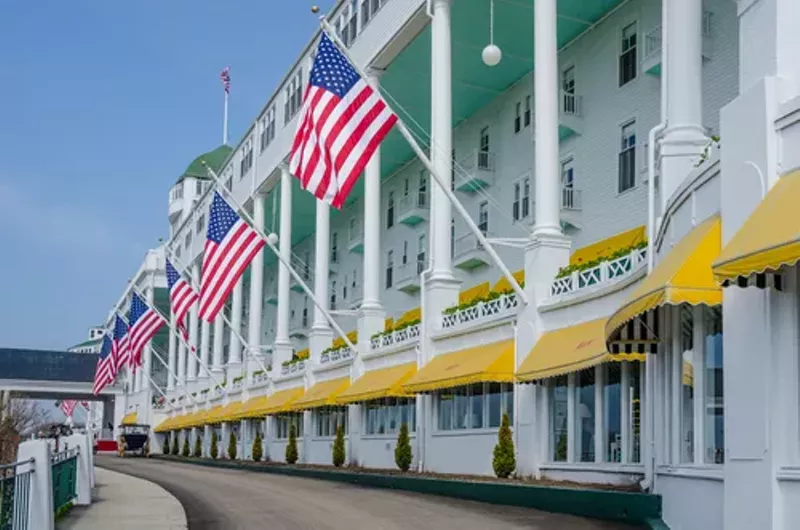 The Mackinac Policy Conference, which takes place next week, is that annual event where the state's movers and shakers meet to get face time with one another, discuss policy, and meet the press — body slams optional.
And while Mackinac will be crowded with key decision makers and power brokers, we doubt that very many decisions are made or power is brokered there. It's more of a grip-and-grin for politicians, their enablers, and the press. And while there will be actual discussions of policy at Mackinac, the consensus on which directions policy will go has likely already been built —
wherever those decisions originate
.
So a group of Detroit-based policy wonks are hosting a "parlor talk" in Detroit to discuss what sorts of policies would benefit the city, and how Detroit can influence policy outcomes.
It's also kind of the anti-MPC in more ways that its inner-city location: It will feature more progressive voices, and it's free and open to the public. Guests will include Francis Grunow of Corridors Alliance, Sarah Szurpicki of New Solutions Group, Amber Elliott of the Detroit Land Bank Authority, Sarah Winchell Lenhoff of Wayne State University and a few others.S

The policy discussion, Parlor Talk: Policy & the City, will take place 6-8 p.m. on Wednesday, May 31, at the Urban Consulate, 4735 Cass Ave., Detroit; free & open to the public.