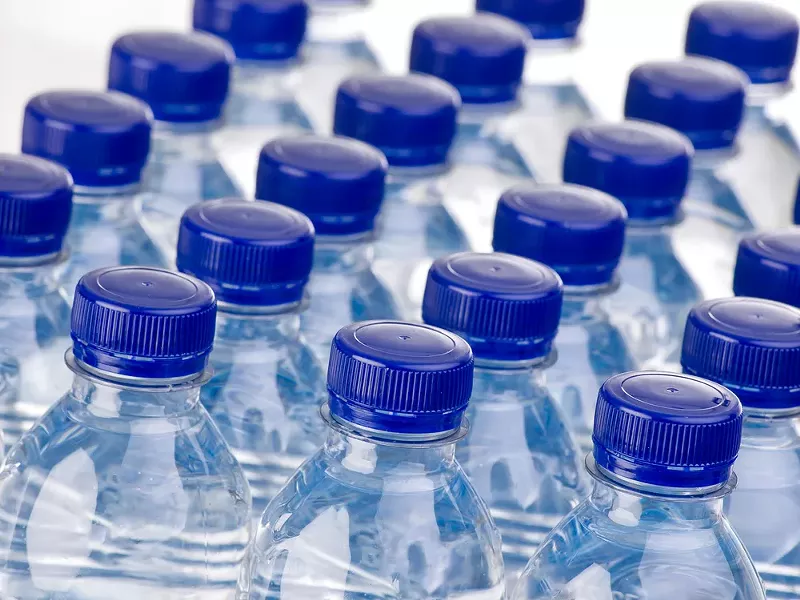 It's been 1,145 days since has had clean water, and that's why 1,145 letters addressed to Governor Rick Snyder and AG Bill Schuette telling them that they owe the residents of Flint.
Letters were collected over the past year by canvassers in Flint and then were stuffed into empty water bottles — meant to send out a real SOS to Michigan's government. The 1,145 water bottles filled with a letter of course represent every day that Flint has had to go without clean water.
"We're sending out a message to Snyder, Schuette and all statewide elected officials: you owe us for the damage done to our bodies, our families, our community, and our sense of security," said Nayyirah Shariff, director of Flint Rising. "It's been over three years since the water crisis was forced on our community by this administration and it's time the people of Flint got what they are owed. We still cannot safely drink the water without a filter, peoples' homes are being taken because we refuse to pay for poison, there are growing health problems, and it's pretty clear the people in Lansing are no longer listening or concerned about the mess they created."
Flint Rising says in a press release that residents of Flint wrote about a wide variety of things in the letters, ranging from the cost of hospital bills to being afraid to do their own dishes or take a shower.