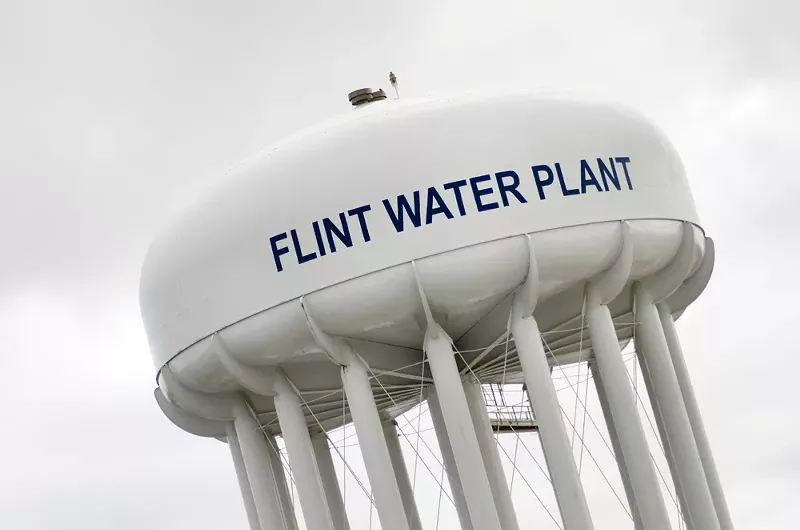 Flint Mayor Karen Weaver says the city has replaced more than 6,200 water pipes following the Flint water crisis, and says it's on track to make good on its goal of replacing 18,000 lines by 2020.
"This is a significant accomplishment and it actually puts us ahead of schedule," Weaver said at a Tuesday meeting, Michigan Radio
reports.
The pledge to replace the 18,000 lines was part of an "unprecedented" settlement announced earlier this year, which saw the state of Michigan pitch in $87 million and the EPA pitch in an additional $100 million.
However, the effort could hit a snag. Last year, the federal government gave Michigan
$119 million of Children's Health Insurance Program funds
to help remove lead from homes in Flint and the rest of the state. However, the fate of the CHIP program
remains in limbo
amid Congressional budget debates.