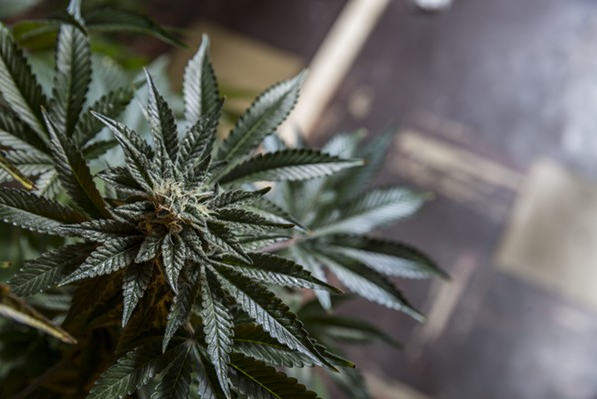 If the proposal to legalize recreational marijuana passes this November, the potential new tax revenue is projected to be more than double than original estimates.
The new analysis released Monday from the non-partisan Michigan Senate Fiscal Agency projects that a successfully passed Proposal 1 could generate up to
$287.9 million in new tax revenue
in 2023. This number doubles the $130 million dollar figure presented by the Coalition to Regulate Marijuana Like Alcohol. The state does estimate, however, that the costs of law enforcement and regulation by counties and municipalities are projected to cost $25.9 million, still predicting $262 million in net tax revenue.
The analysis also suggests that there will be little negative fiscal impacts except for municipalities which prohibit marijuana or those that do not currently have medical marijuana provisioning centers.
Proposal 1 will be on the ballot for the upcoming election on Tuesday, Nov. 6. You can read the ballot language for Proposal 1 below:
This proposal would:


Allow individuals 21 and older to purchase, possess and use marijuana and marijuana-infused edibles, and grow up to 12 marijuana plants for personal consumption.

Impose a 10-ounce limit for marijuana kept at residences and require amounts over 2.5 ounces be secured in locked containers.

Create a state licensing system for marijuana businesses and allow municipalities to ban or restrict them.

Permit retail sales of marijuana and edibles subject to a 10% tax, dedicated to implementation costs, clinical trials, schools, roads, and municipalities where marijuana businesses are located.

Change several current violations from crimes to civil infractions.


Should this proposal be adopted?

[ ] YES
[ ] NO
Stay on top of Detroit news and views. Sign up for our weekly issue newsletter delivered each Wednesday.