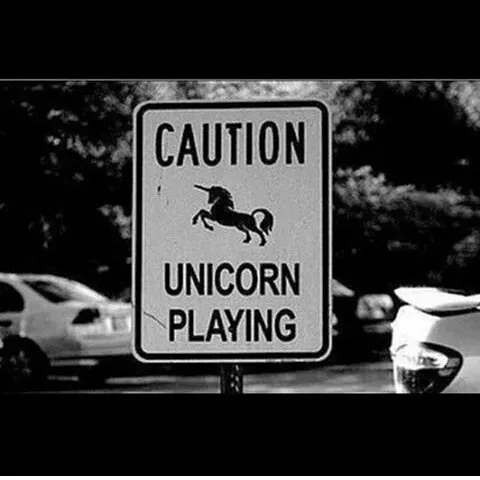 As much a staple of the season as mosquitos and road construction, Michigan's summertime festivals celebrate everything from hot air balloons to fish flies.
But unicorns? That one's new to us.
Treetop Lodge recently announced they will host the first annual Unicorn Festival on the lodge's 72 acre farm in northern Oakland County. The one-day event features craft beer and wine tastings, premium cigars, freshly prepared cuisine, and plenty of vendors and artisans displaying their wares.
Oh, and did we mention the unicorn wedding? That is, a wedding officiated by a recently ordained unicorn.
And the best part? The Unicorn Festival is an adult-only event. That's right, no bored kids hopped up on carnival food whining while Mom browses the vendors. Just the laid back fun of a day lodge manager Connie Miller describes as a "field day for adults."
The unicorn is the lodge mascot, which hosts crafting retreats, wine tastings, and other events year-round.
The festival takes place June 25 at Treetop Lodge in Oxford. All-day passes are $70 in advance, or choose specific events to attend starting at $15. More information is available at
treetoplodge-oxford.com
.