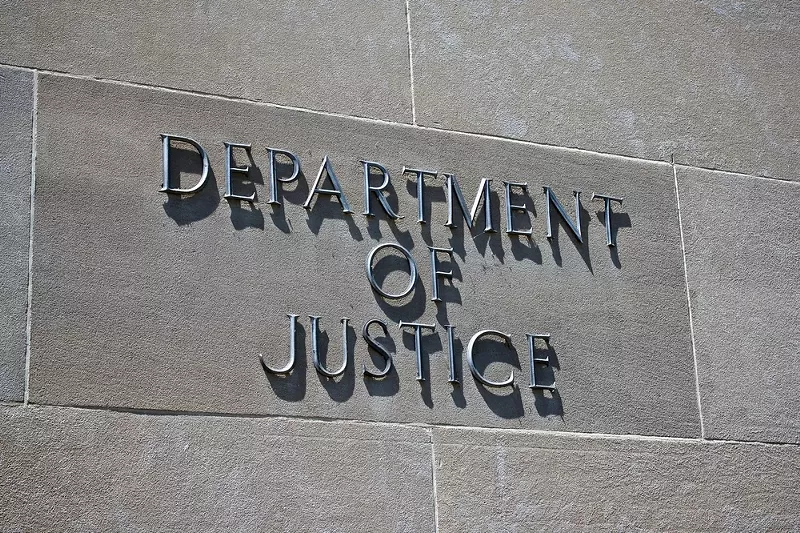 In a striking blow to women's rights, federal prosecutors are abandoning criminal cases involving female genital mutilation, saying the federal ban on the cruel procedure is too weak.
The Justice Department's decision comes nearly five months after U.S. District Judge Bernard Friedman dismissed charges against two metro Detroit doctors for carrying out the procedure on nine girls at a Livonia clinic.
Friedman said it's up to states, not Congress, to regulate the practice.
The case was the first of its kind in the nation. Michigan is among 27 states that have laws against female genital mutilation, which involves cutting or removing the clitoris — a procedure that the World Health Organization calls "a violation of the human rights of girls and women" that "has no health benefits."
Since Michigan's law was enacted after Dr. Jumana Nagarwala and Dr. Fakhruddin Attar performed the procedures, they cannot be charged.
In a letter to Congress on April 10, Solicitor General Noel Francisco wrote that the Justice Department "has reluctantly determined" that the federal ban was poorly worded, so the DOJ "will not pursue an appeal."
Nevertheless, Francisco called the practice "especially heinous" and "should be universally condemned."
In some cultures, gender mutilation is a common religious practice.
In the Michigan case, the defendants are members of the Indian Dawoodi Bohra community.
In two cases, mothers tricked their 7-year-olds into believing they were taking a trip to Detroit. Instead, the children's genitals were cut.
Female genital mutilation has been banned in more than 30 countries, including the U.S., which made it a 5-year felony to perform the procedure in 1996.

Stay on top of Detroit news and views. Sign up for our weekly issue newsletter delivered each Wednesday.