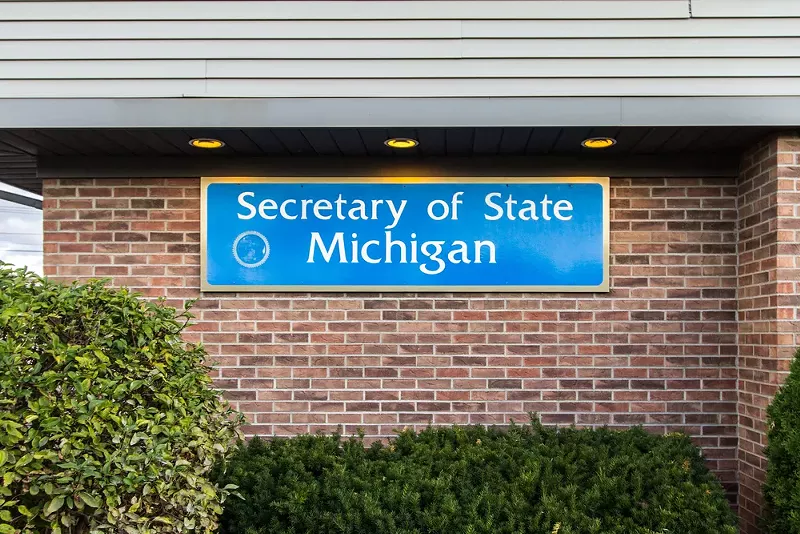 A federal judge issued a preliminary injunction on Thursday calling for Michigan's Secretary of State to stop suspending driver's licenses of people too poor to pay court debts and traffic tickets.
According to a press release sent on behalf of the nonprofit Equal Justice Under Law, which filed the class action lawsuit on behalf of 100,000 people who can't afford court debts, it's the first time a federal judge has issued a preliminary injunction blocking the wealth-based suspension of driver's licenses.
In her ruling, Judge Linda Parker wrote that "[it] appears to be unfair to deprive individuals of their driver's licenses due to their failure to pay traffic fines they are unable to pay. Doing so also appears to be an unwise response because, without a license, individuals in Michigan likely will find it more difficult to find and retain employment and therefore repay their debts."
"In a well-reasoned and thorough opinion, Judge Parker has recognized the constitutional failings of this law," Phil Telfeyan, lead attorney and Executive Director of Equal Justice Under Law, says in a statement. "License suspensions only make it less likely that people will be able to pay their debts to the state, trapping impoverished Michiganders in a cycle of poverty. We look forward to the day when this system ends permanently."
There are 39 states in the U.S. that suspend driver's licenses because of inability to pay off court debts.
Judge Parker's full opinion is below.