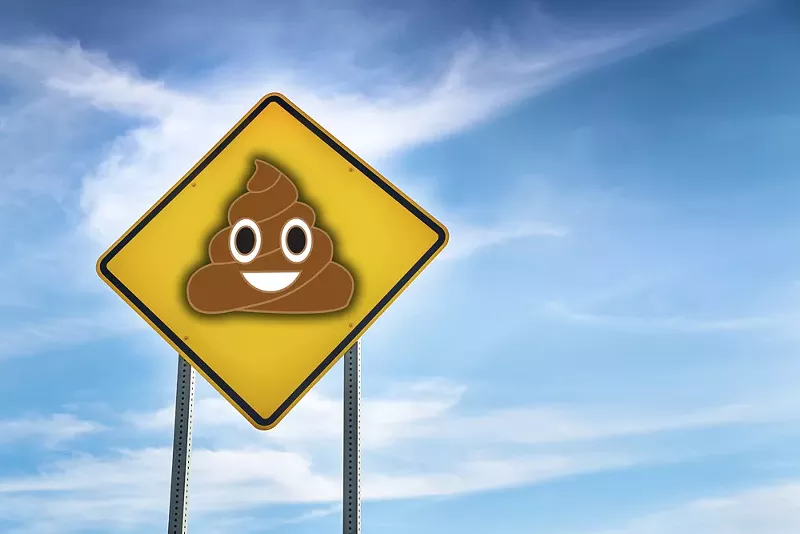 One thing is true of traffic and it is that it is always shitty. This morning's three-lane backup on northbound I-75, however, was actually shitty. Like, as in feces. As in... the roads were covered in human shit.

For more than two hours poor Monroe County suffered a fecal situation at Summit Street near the Michigan-Ohio border, as a truck reportedly carrying human waste lost control of its cargo. The mishap resulted in a triple-lane closure starting at 9:40 a.m. — and spilled feces.

It wasn't until noon that the left lane was opened to help vehicular constipation.

Two lanes remain closed. It is unclear as to whether or not officials have been able to reunite the truck with its feces, but here's to hoping for a happy ending.
Stay on top of Detroit news and views. Sign up for our weekly issue newsletter delivered each Wednesday.