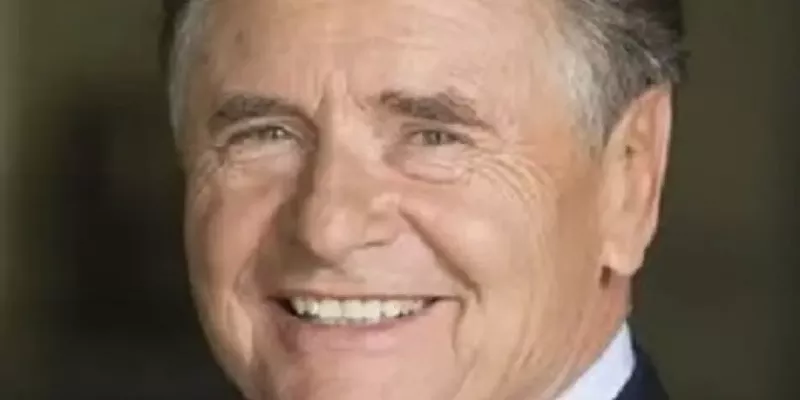 Former Macomb County Public Works Commissioner Anthony Marrocco was sentenced Thursday to three months in prison and at least 450 days of house arrest for attempted extortion.
Marrocco, 74, tried to extort a developer by threatening to withhold a county permit if he didn't buy tickets to a campaign fundraiser.
As part of a plea agreement in September, Marrocco pleaded guilty to attempted extortion in exchange for prosecutors dismissing three other extortion-related charges that could have landed him in prison for 20 years.
For the reduced charge, prosecutors requested a sentence of 10 to 16 months in prison.
Citing Marrocco's age and poor health, U.S. District Judge Robert Cleland imposed a lighter sentence.
After he's released from prison, Marrocco was ordered to spend at least 450 days in home detention, with no internet or guests unless preapproved.
Marrocco served as public works commissioner for 23 years before voters ousted him in 2016.
Coming soon: Metro Times Daily newsletter. We'll send you a handful of interesting Detroit stories every morning. Subscribe now to not miss a thing.

Follow us: Google News | NewsBreak | Reddit | Instagram | Facebook | Twitter