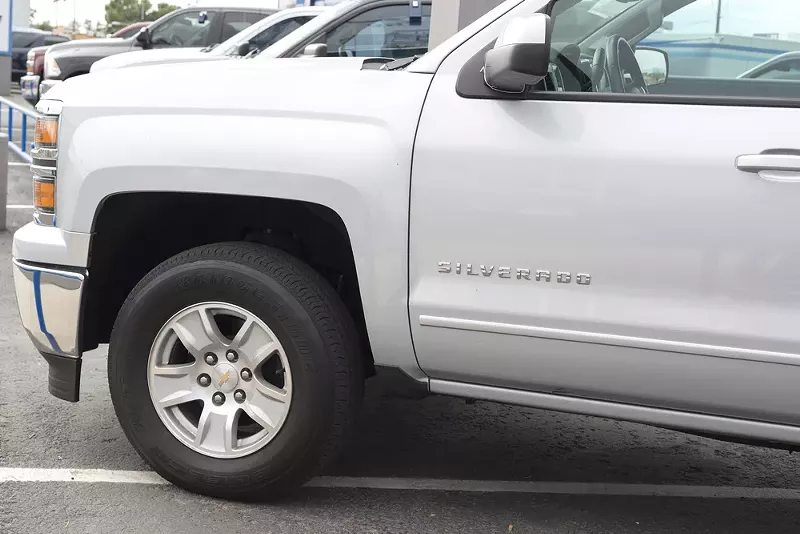 Owners and lessees of General Motors' Duramax diesel truck Sierra HD and Silverado models filed a class-action lawsuit today accusing the car maker of installing defeat devices in more than 705,000 vehicles in order to cheat emissions testing.
A report by
Bloomberg
says the 190-page report filed with the lawsuit states that "the environmental damage caused by each truck could surpass" that of Volkswagen. In 2015 the German carmaker admitted to using similar devices after a suit was brought against them.
The complaint, filed in Detroit federal court, claims the defeat devices allowed GM trucks to pass U.S. inspections, despite emitting two to five times the legal emissions limit under regular driving conditions.
The suit also named auto part maker Bosch, stating the company was "an active and knowing participant in the scheme," by supplying electronic diesel controls that allowed GM to implement defeat devices, according to a report by
CNBC
.
GM spokesman Tony Cervone has spoken out against the lawsuit, saying it is baseless.