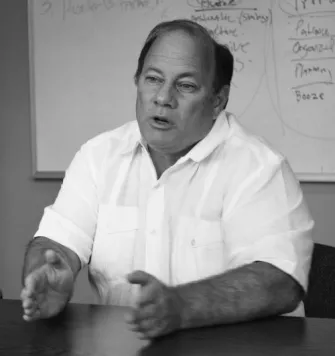 Detroit Mayor Mike Duggan will announce this afternoon an expansion of a program that would allow residents to purchase thousands of vacant side lots across the city from the Detroit Land Bank Authority.
During the press conference, scheduled for 1 p.m., Duggan will reveal details of "side lot sales fairs" in District's 6 and 7, located mostly on the city's southwest and west sides.
"Through the new program, residents can quickly and easily purchase Land Bank owned lots next to their homes for just $100," a press release advancing the announcement says.
More info will be available at buildingdetroit.com.