Metro Detroiters can once again feel some small sense of joy. The most wonderful thing has happened. The Detroit Lions organization announced yesterday that the team will finally, for the first time in its modern history, have an official cheerleading squad.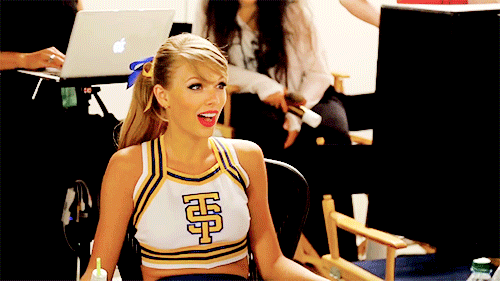 That squad, however, will not be the
Detroit Pride
, which has been operating as the team's unofficial cheerleaders since Andrea Wilamowski founded the group seven years ago. In fact, Wilamowski will have no association with the official team.
Wilamowski, who works with NBC on the Biggest Loser Race Series and still manages the Detroit Pride, is thrilled with the announcement.
"This is exactly what I had envisioned happening," she says. "I never had any desire to be there on the side lines coaching a cheerleading squad. My focus was to bring the team to fruition. We were there as a test team and the Lions organization saw that it was possible and manageable."
Wilamowski says the Detroit Pride will co-exist with the new official team and will continue to be present at tailgates and outside of the stadium. She says the Pride will exist as a sort of training camp for hopeful official cheerleaders.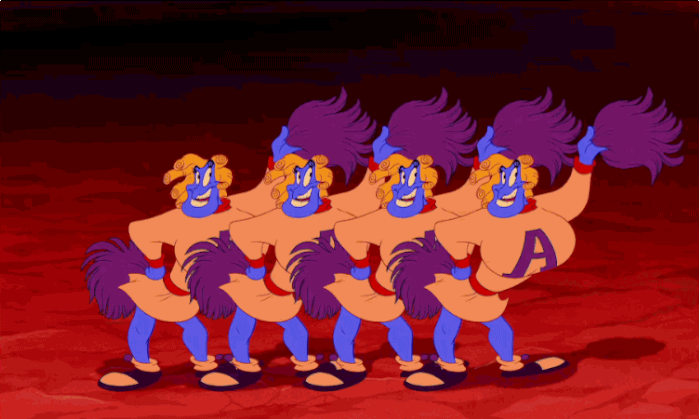 The Lions have hired former Detroit Pride director Rebecca Girard-Smoker as the director of the Detroit Lions Cheerleaders, according to a press release.
"She's a great fit," says Wilamowski. "If it was up to me, she's who I would have selected. It shows that the Lions organization really did their research and thought about the decision."
The Lions organizations will hold try-outs at Ford Field on June 25 and will have call-backs the same weekend. Hopeful cheerleaders are required to pre-register online at detroitlions.com/cheerleaders or by calling 313-262-2300. It's $25 to pre-register, which is apparently an industry standard.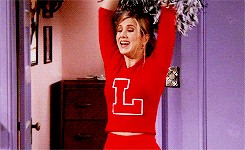 Finalists will head to a five-day training camp in mid-July where the final team will be selected. They'll be introduced in August and will be on the sidelines at Ford Field during the Lion's home opener against the Tennessee Titans on September 18, the press release states.