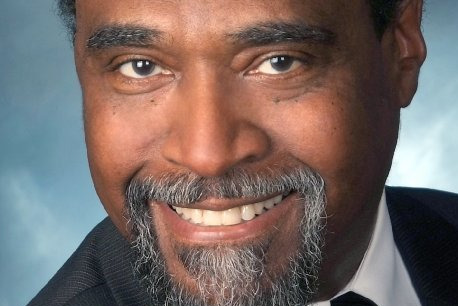 This just in.
According to a press release
from Gov. Snyder, the Detroit Public Schools Emergency Manager Darnell Earley intends to leave his position, effective February 29, 2016.
The release states, "When I was appointed to this position, Gov. Snyder and I agreed that our goal was for me to be the last emergency manager appointed to DPS," Earley said.
"I have completed the comprehensive restructuring, necessary to downsizing the central office, and the development of a network structure that empowers the educational leadership of our schools to direct more resources toward classroom instruction. This and other initiatives implemented over the past year were completed ahead of my 18-month schedule as provided in the Act."
Right.
It also includes this bunch of word garbage from Snyder, "Darnell has done a very good job under some very difficult circumstances. I want to thank him for his professionalism and his service to the people of Michigan."
A transitional leader will be appointed before the end of the month.
We'll have more later today on what this means for DPS, including what teachers think, so stay tuned for more.