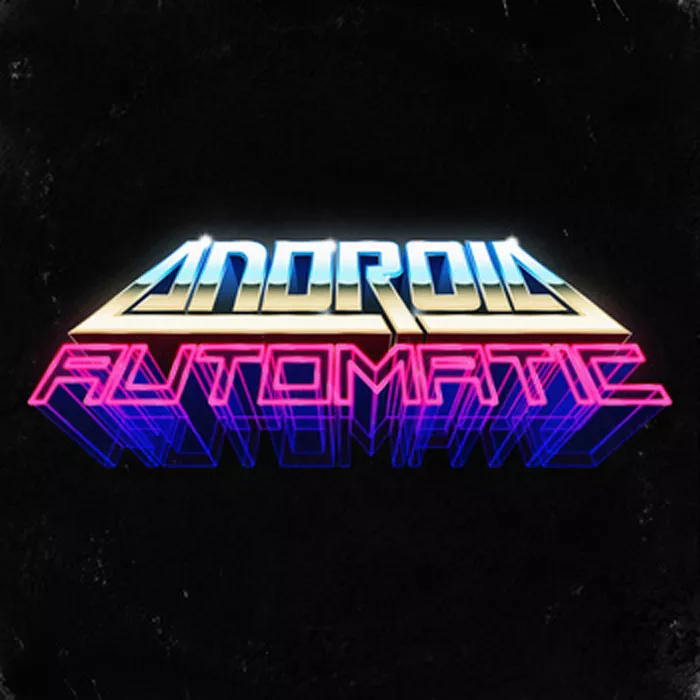 We're aware that, to many modern musicians, the concept of putting out a CD of music and sending it out to journalists via snail mail is as relevant as including a bio and some art on a 3-inch floppy disc. The Web is the outlet of choice for most, and we're going to be regularly plowing through the thousands of online tracks to pick out a few choice cuts.
Local emcee and producer Doc Illingsworth's Better Catch It set (illingsworks.bandcamp.com) is a low-key, ambient exercise in electronica. Really easy to listen to, the seven tracks flow along nicely, spattered with some random-but-effective samples.
Android Automatic's Discography (androidautomatic.bandcamp.com) is a compilation by the Detroit disco kings – upbeat and very '80s, this stuff could easily be the theme to a TV show like Automan or Manimal. Synths haven't sounded like this in a long time.
Porno Della X's "Bumbum2" (soundcloud.com/groups/detroit-house) is a pulsing, unrelenting, kind of hypnotic slab of deep house that mines its way into your brain before spreading out like a dark, trance-y virus.
Detroit Che's Noah set (soundcloud.com/Detroit-che) is 10 tracks of hard-hitting hip-hop from the local female rapper. Che doesn't pull any punches with her sharp lyrics and tight rhymes.
Nik Hunt's "Irresponsible Me" (nikhunt.bandcamp.com) is dark, poetic folk rock reminiscent of Nick Cave that is creepy and mildly uncomfortable, in a really cool way. It's the sort of thing that would wind up in the middle of a Tarantino soundtrack.