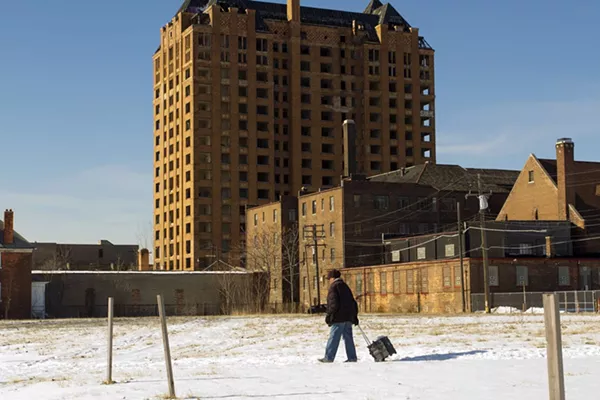 The towering, long-vacant Lee Plaza on Detroit's west side could soon become home to 180 apartments with retail space.
The city announced plans Thursday to sell the 15-story, Art Deco landmark on West Grand Boulevard to two developers, Roxbury Group and Ethos Development Partners, who have proposed renovating the building at a cost of up to $50 million.
Under the plan, at least half of the residential units would be available to people whose income levels range from $24,000 to $40,000.
The proposal still needs approval from the Detroit City Council, which may vote as early as next week.
The Lee Plaza opened in 1927 as an upscale apartment with hotel services before the city purchased the building for senior housing in the late 1960s. In 1997, the cash-strapped city closed the Lee Plaza, and it has been vacant since.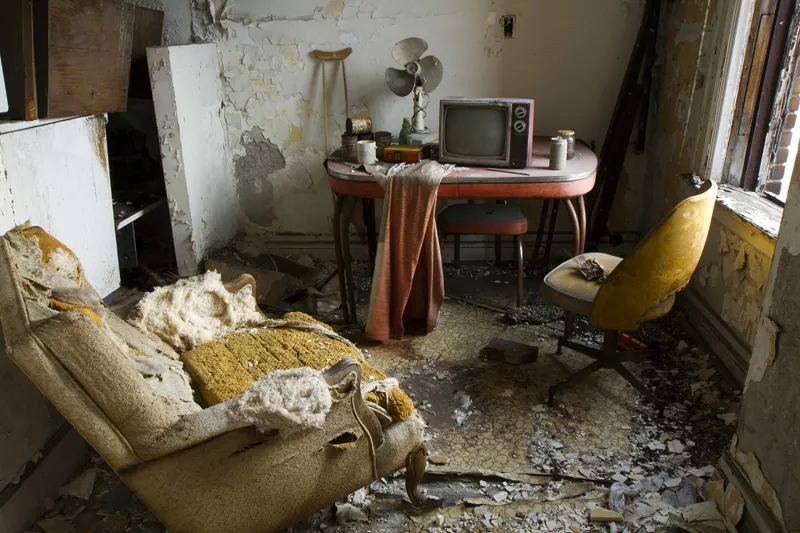 The building was added to the National Register of Historic Places in 1981.
Remarkably, thieves stole the entire copper roof in 2005. Scrappers and urban explorers also trashed the building, stealing window frames and removing anything of value.
A smashed piano on the first floor became an iconic image of Detroit's deterioration.
"An entire generation of young Detroiters has known Lee Plaza only as that vacant eyesore next to Northwestern High School," Mayor Duggan said in a statement Thursday. "While this building has deteriorated significantly over the last two decades, we have tapped a development team that has saved many buildings others said were too far gone to be brought back to life."
Stay on top of Detroit news and views. Sign up for our weekly issue newsletter delivered each Wednesday.