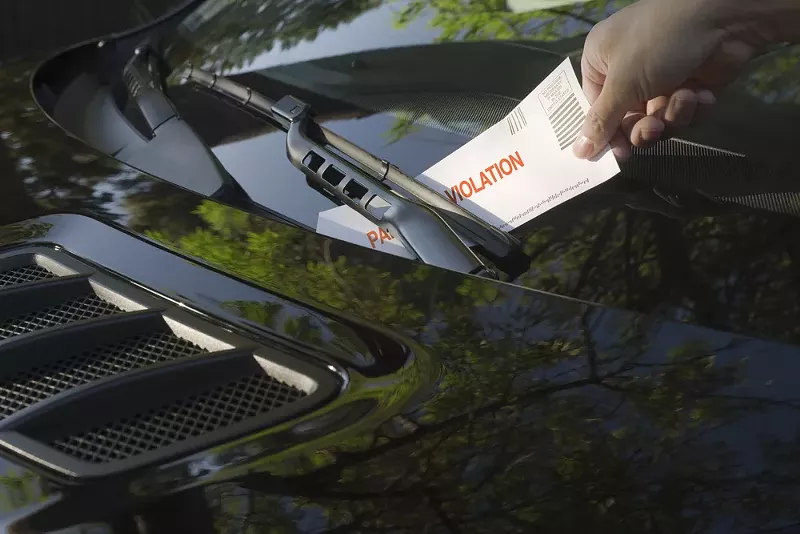 Detroit's 36th District Court wants to get you back on the road this fall.
This month, the court is running a
September Special
that waives late fees and warrant fees for individuals with outstanding driver's responsibility balances. That means if you've put off paying your parking tickets because of accruing late fees and it has resulted in a suspended license, you now have the opportunity to have those debts forgiven upon full payment of the original fee.
The new initiative precedes the expulsion of the Driver's Responsibility Fee, a policy that was enacted in 2003 in the hopes of discouraging repeated bad driving behavior by taking on mounting fees for driving violations. The thought at the time the policy was written was that drivers would be
incentivized to curb poor driving behavior
if they were financially reprimanded through increased fines. However, contrary to the logic of the policy, the Driver's Responsibility Fees made it more difficult for those living in poverty to get back on the road by adding an additional $100 to $1000 dollars in yearly fees for driving violations.
On Oct. 1 the Driver's Responsibility Fees will be fully revoked. Until then, the 36th District Court hopes to get Detroit drivers back on the road a few weeks early by allowing individuals to clear their balances fee-free.
According to the 36th District Court, all adjudicated cases that have been assessed with fines and penalties will qualify. Cash, credit card, check, and money order payments are accepted in person at 36th District Court located at 421 Madison Ave., Detroit.
Stay on top of Detroit news and views. Sign up for our weekly issue newsletter delivered each Wednesday.