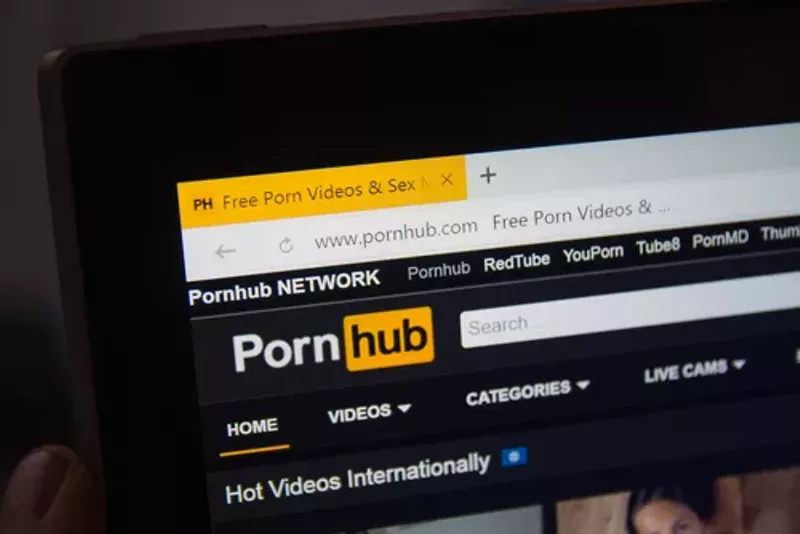 It's official, Detroit
— w
e got freaky last year, at least according to new stats released by Pornhub.
Established in 2007, Pornhub quickly became the largest pornography website ever. Each year, they round up a whole wad of statistics, and boy do they go deep.
According to 2017's numbers, Pornhub saw a total of 28.5 billion visits, which averages out to 81 million daily visits. The average Pornhub user clocked in at 35 years old, and 67 percent of traffic came from cellphones. Oh, and apparently there was a huge drop in visits during the 2017 eclipse. (We told you they went deep.)
So, where did we come in?
Detroit ranked 11th for U.S cities bringing traffic to Pornhub, and 35th worldwide. As far as search trends, "ebony" was our most searched category in 2017 (and was 82 percent more popular here than in any other U.S city), followed by "lesbian" (which landed the No. 1 spot nationwide), and then "black." Detroit saw a 59 percent increase in the popularity of "transgender" videos, and we also seem to still dig on some good
ol
' fashion gangbang porn.
As far as timing goes, Pornhub revealed that Detroit visitors hold out about 30 seconds longer than the national average of 10 minutes 33 seconds... so, we have that going for us?
For a full breakdown of Pornhub insights click
here
.