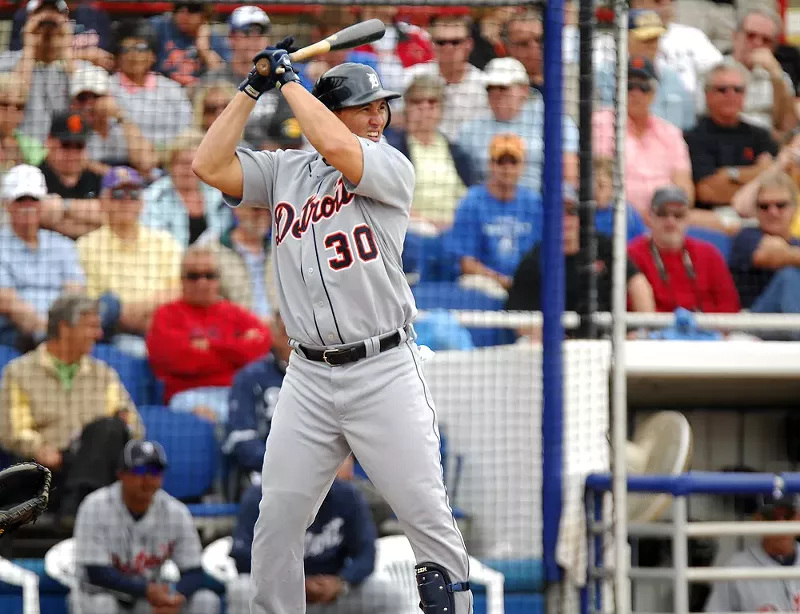 While many of us in Michigan can only help the victims of Hurricane Irma through money donations or supplies, the Detroit Tigers are stepping up in a huge way to help those affected by the monster storm.
Since the Tigers have their spring training in sunny Lakeland Florida, the facility is currently not being used. The team announced on Sunday that first responders and emergency personnel can use the space to set up shop while helping victims of the storm.
Not only is the practice facility huge, it also has dorms that people can sleep in, plus full kitchens that can be put to work to feed up to 600 people a day, according to
MLive
.
This isn't the first time the Detroit Tigers have opened its doors for hurricane relief. Back in 2004 the Tigers opened up the facility for emergency workers and had some stay their as long as nine days.