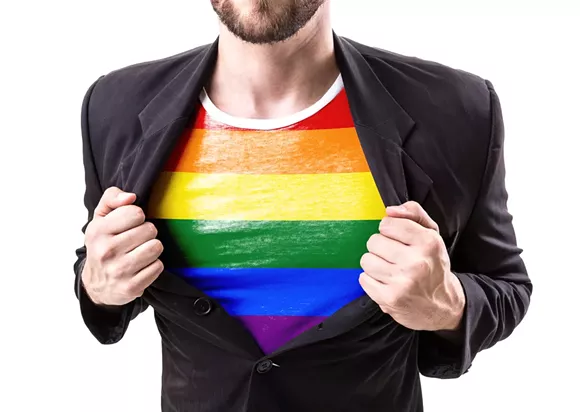 Yasssss, Detroit! YASSSS!
The Human Rights Campaign (HRC) Foundation released their fifth annual Municipal Equality Index (MEI) that rates 506 cities across the nation on their inclusiveness for the LGBTQ community, city employment and services, and city leadership's public positions of LGBTQ issues.
Not only did Detroit receive the "All Star" title from the HRC by earning a
solid 100
, but so did East Lansing and Ann Arbor.
Oddly enough, Ferndale, known as being the gay-friendly neighborhood of metro Detroit,
scored a 94 out of 100
. The difference? Ferndale doesn't offer Transgender-inclusive Healthcare Benefits and there is no Human Rights Commission set up in the city. The city still received the "All Star" status, but c'mon Ferndale — let's reach for that 100 next year.
As for the entire state of Michigan, the average score is 69 out of 100, which falls above the national average of 55.
This is the second year in a row that Detroit has hit the 100 mark. Ann Arbor improved from a measly 77 in 2015 to the 100 this year. You go, Ann Arbor!