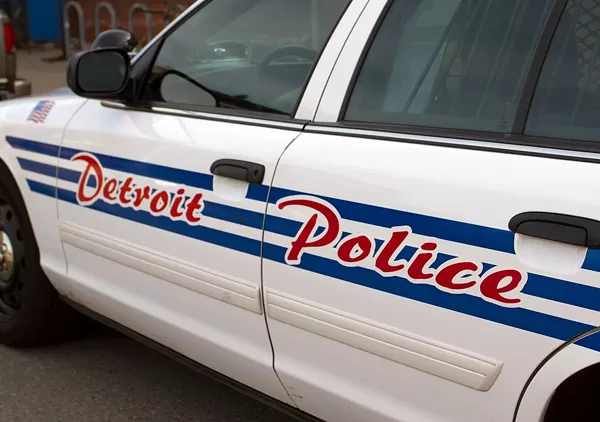 Detroit Police Chief James Craig held a press conference Wednesday announcing the termination of Corporal Gary Steele following a racially charged Snapchat post obtained by WXYZ-TV last month.

The department launched an internal investigation on Feb. 1, just two days after obtaining the video. Both Steele and his partner Michael Garrison, who can also be heard offering insensitive commentary during the video, were suspended with pay on Feb. 4. It was decided during yesterday's hearing that Steele, who served as a police officer for 18 years and most recently served Detroit's Sixth Precinct, would be terminated, though it was not specified if it would affect his pension.

At least 55 sworn in officers and several community members were interviewed during the investigation and resulted in a 142-page report. Filed in the report, 24 individual allegations against Steele, 11 of which were sustained by internal affairs. In addition to the Snapchat video, Chief Craig explained that the allegations spanned improper characterizations of African Americans as well as using the terms "Kieshas," "Jakes," and "homeys," in racially disparaging contexts on at least two occasions. Steele also knowingly lied during the investigation.


Steele's investigation is one of two ordered by Craig following the release of the video. Craig has also issued an environmental audit of the sixth precinct's management-level staff as well as supervisors and serving officers to determine if racial misconduct goes beyond the behavior exhibited by both Steele and Garrison.

Stay on top of Detroit news and views. Sign up for our weekly issue newsletter delivered each Wednesday.