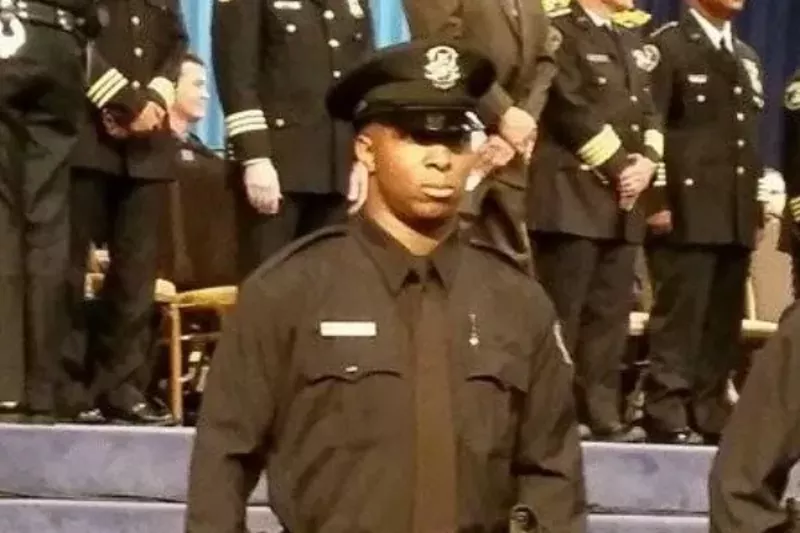 A Detroit police officer shot in the head while responding to a domestic violence call on the east side Wednesday night has died.
Officer Glenn Doss, Jr., 25, succumbed to his injuries Sunday afternoon after four days in the hospital.
His father, Glen Doss Sr., also a Detroit police officer, offered a few words on his son outside Detroit Receiving.
"I want to thank God for the 25 years he allowed me the honor and the pleasure to raise such a great young man," Doss Sr. said "He was so positive and he was so humble."
Detroit Mayor Mike Duggan, who said he got to know the Doss family over the past few days described them as "a family this city should be very proud of."
Doss, a member of a special operations unit, was shot Wednesday night when he and other officers arrived at the scene of a domestic dispute near I-94 and McDougall. The alleged gunman, 43-year-old Decharlos Brooks, was outside and started shooting almost immediately, hitting Doss before he even got out of his squad car. Police say that Brooks then started pointing his gun at the other officers on scene and eventually barricaded himself inside the house until the DPD Special Response Team was able to remove and arrest him.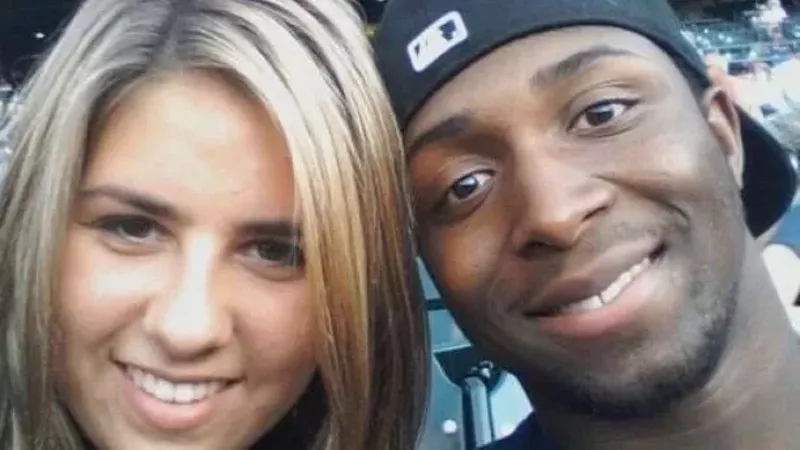 Brooks is charged with eight counts of assault with intent to murder, seven counts of Resisting and Obstructing, one count of carrying a Dangerous Weapon and 17 counts of felony firearm.
After being shot, police said Doss was quickly transported to the hospital by his partner, Officer Samuel Anderson, where he remained in critical condition until today. Doss leaves behind a girlfriend and 9-month-old son. A
GoFundMe
set up for the two had received about $30,000 as of Sunday night. Its goal was to raise just $5,000.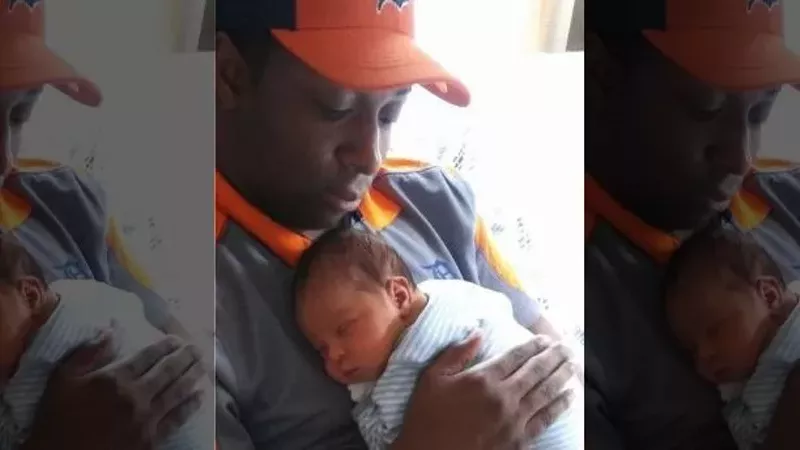 A vigil will be held for Doss at 4:30 p.m. on Monday, Jan. 29 at the 7th Precinct located at 3501 Chene St.