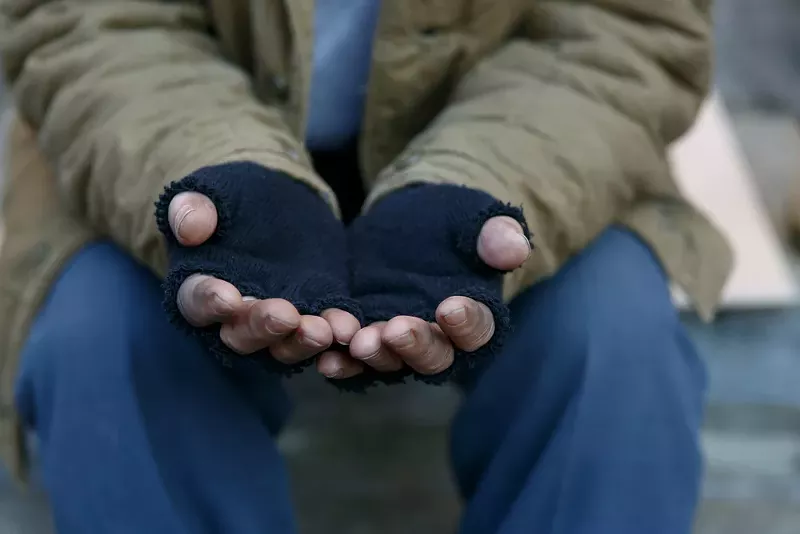 Once again
, Detroit tops a list of the year's most neediest cities, according to a
new report
released by WalletHub.
The study compared 182 of the most populated U.S. cities across the two dimensions of "Economic Well-Being" and "Health & Safety" while weighing a variety of factors, including child and adult poverty, unemployment and underemployment rates, consumer bankruptcies, foreclosures, high school dropouts, food insecurity, and more.
Factors that led to Detroit's rank as the neediest city included having both the highest child poverty rate (56.2 percent, 11.7 times higher than Fremont, Calif., the lowest), the highest adult poverty rate (33.74 percent, 7.2 times higher than Pearl City, Hawaii, the lowest), the highest unemployment rate (9.6 percent, six times higher than Fargo, North Dakota, the lowest), and the most violent crimes per 1,000 residents (20.47, or 35.9 times higher than Irvine, Calif., the city with the fewest). It ranked third for highest percentage of homes with inadequate plumbing.
Read the full report
here
. A list of 15 local charities to volunteer this holiday season is
here
.