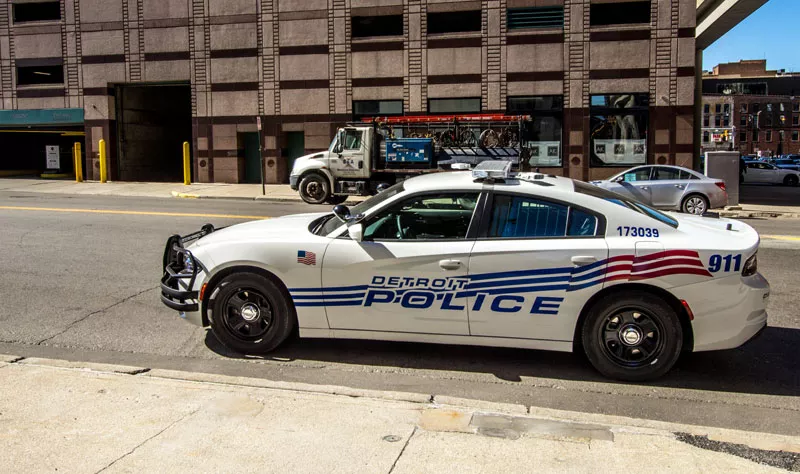 According to numbers released by the Detroit Police Department, the number of murders in the Motor City has continued to drop for the second consecutive year, albeit slightly.
According to a Tuesday interview with Detroit Police Chief James Craig in
The Detroit News
, the department reported 261 homicides last year — the lowest number of annual deaths in the city in more than a half century.
However, it's important to keep in mind that the number of murders has only decreased, not the rate relative to the city's population. In 1966, Detroit reported 214 homicides. But that was when the city had a population of more than 1.5 million, or a rate of about 14 homicides per 100,000 residents.
Today, Detroit has a population of some 673,000. So those 261 homicides translate to a rate of about 39 per 100,000 residents.
"We still per capita have more incidents, but we're moving in the right direction," Craig told
The News
. "We are exceeding the expectation that I have set. However, I'm also conscious that we still have work to do."
The figures released by the department will be independently reviewed. If confirmed, they would mark a modest drop from the pervious year — a 2 percent drop from the 267 homicides in 2017. That year saw a 12 percent drop from 305 homicides in 2016.
For comparison, New York City reported 278 homicides in 2018, and Los Angeles reported 256.
Detroit reported its most homicides in 1074, at 714 deaths.
Stay on top of Detroit news and views. Sign up for our weekly issue newsletter delivered each Wednesday.