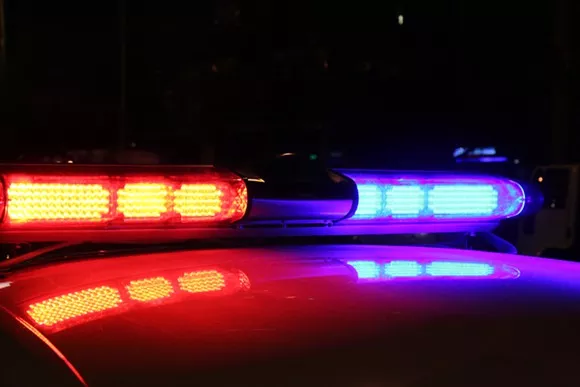 Given some recent incidents of violence in Detroit as of late, this is some disheartening news: the Detroit Police Department has the fewest number of uniformed officers on duty since the 1920s,
according to a report in The Detroit News
.
The number of officers has depleted by nearly 40 percent in just the last three years, the
News
' reports:
Left behind are 1,590 officers — the lowest since Detroit beefed up its police force to battle Prohibition bootleggers.

"This is a crisis, and the dam is going to break," said Mark Diaz, president of the Detroit Police Officers Association. "It's a Catch-22: I know the city is broke, but we're not going to be able to build up a tax base of residents and businesses until we can provide a safe environment for them."
Diaz told the newspaper starting pay for officers in the city is $14 per hour.