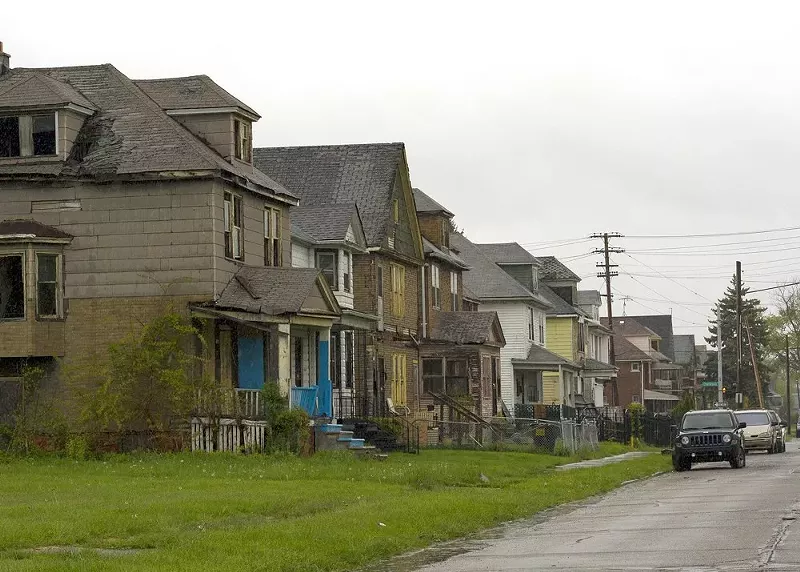 The deadline to apply for Detroit's Right of Refusal program has been extended to assist low-income residents from losing their homes due to tax foreclosure.

The deadline is now Aug. 31, but applicants must sign up by Aug. 24 in order to qualify. The program is geared toward the city's low-income residents who live or own their homes that have been foreclosed and will be up for auction in September. As many as 1,500 Detroit households will be up for auction this fall.

If an applicant is approved, the city will buy the homes from Wayne County and redirect ownership to the United Community Housing Coalition. The coalition will then resell the properties back to the home owners with affordable payment plans. Nearly 120 homeowners are participating in the program.

Earlier this month, the city reach a settlement with the ACLU, after a lawsuit was filed claiming that thousands of low-income residents had paid taxes on properties even though they had qualified for a "poverty exemption," but were not notified by the city. Many residents lost their homes when they could no longer make payments.

Stay on top of Detroit news and views. Sign up for our weekly issue newsletter delivered each Wednesday.