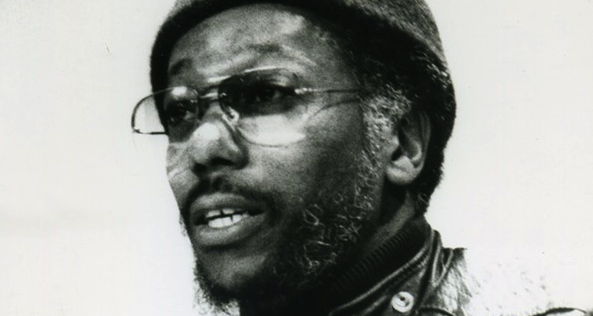 We've mentioned Herb Boyd many times. He's a longtime Detroiter and veteran activist, scholar, and journalist. He was doubly notable this year, being a part of our
radical's oral history of 1967
and for
his new book
Black Detroit
, a three-century tour of the African-Americans whose stories are interwoven with the history of Detroit.
We've also mentioned
Thomas Sugrue
many times. He's the author of 1996's
The Origins of the Urban Crisis
, a game-changing work that has challenged a lot of the white, suburban mythology that has grown up around Detroit. He influenced a new generation of scholarship that focused on Detroit, segregation, postindustrial decline, and inner-city disinvestment. We've spoken with him practically every time
a new edition came out
.
So imagine our surprise to see their names featured together in a
New York Times
piece, specifically, a book review, with Sugrue offering an evaluation of Boyd's work.
For those who cannot access the article, here is a taste:
In 29 chapters, spanning more than three centuries, Boyd offers an unusual retelling of Detroit's past, with black voices on nearly every page. The arc of his narrative is a familiar one in which he traces the transformation of Detroit from a French trading outpost to the world's automobile production center to a national symbol of urban decline and rebirth. Along the way, Boyd introduces us to some of Detroit's key social movements: abolitionism, union organizing, civil rights and black power. But this book is not a conventional urban history. Boyd's purpose is to celebrate the black men and women, the city's "fearless freedom fighters," who would otherwise remain on history's margins.
The entire piece can be read by clicking
here
.