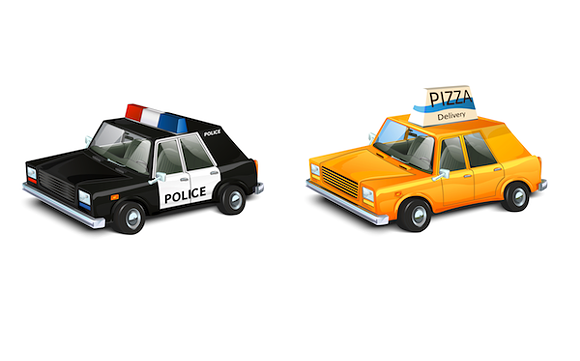 It's just one of those feel-good news items that gets a lot of traction: In this case, a day-old story of a Downriver cop who helped out a pizza delivery guy who got into a fender-bender. The delivery driver was taken to a nearby hospital, and the cop, who noticed the address on the food order was nearby, decided that some hungry people deserved their food and completed the order.
The pizza was from Jet's, the cop was Cpl. Joe Sparks of the Lincoln Park Police, and the eventual deliveree was Carl Babik, who initially thought he'd done something wrong.
The human interest level here is so obviously huge that the story has since been carried on
Associated Press wire services
, appeared at
Time.com
, and even as far as
Las Vegas
. How about that? A touchy-feely story about our metro area lighting up the media? That's just sort of neat.