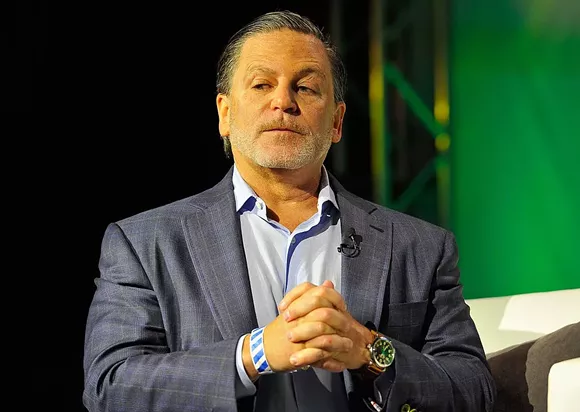 After being appointed Interim Superintendent of Detroit Public Schools Community District in March, Alycia Meriweather has
hit the ground running
with assuring parents and negotiating a partnership with the state education department that is intended to keep 16 schools open.
Despite being a highly qualified candidate for the position, the Detroit school board excluded Meriweather from being considered for the actual job. Instead, the school board interviewed three men (two from out of state, one the current Superintendent of the River Rouge district) and Meriweather's ride as Interim Superintendent is over come June 30.
Many parents and people of Detroit's community have gone to
social media
to express concern and outrage that Meriweather was never considered for the job.
#Meriweather4DPSCD
It is an insult that DPSCD school board is not even considering Alycia Meriweather as Superintendent. She is DPS!

— KndHeartd1 (@KndHeartd1) March 20, 2017
For the record, we believe that Interim Superintendent Alycia Meriweather should be interviewed. https://t.co/7SprSqfDLX via @detroitnews

— DFT-Local 231 (@DFT231) April 4, 2017
What we didn't expect was to see a tweet from Dan Gilbert crying outrage that Meriweather was passed over for the job.
How's it possible DPS interim superindendent Alycia Meriweather isn't a finalist in school board's search for a permanent superindendent?SMH

— Dan Gilbert (@cavsdan) April 7, 2017
SMH is right, Dan Gilbert!
There is an online petition from change.org that you can sign in support of Alycia Meriweather. You can find that petition
here
.