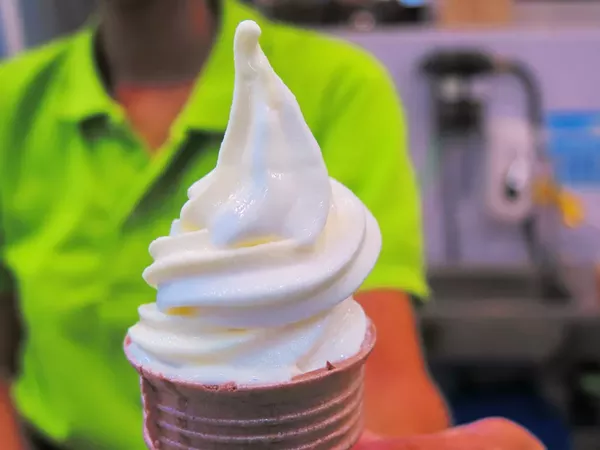 I scream, you scream, we all scream for the first day of spring.
Sure, it's still cold as fuck, but as of noon today, it is officially spring. In order to celebrate the exciting seasonal changeover, Dairy Queen is giving away small vanilla ice cream cones all day. It's limited to one per person, and no mall locations will be participating in this special promotion. For more fine print,
go here
. To find a DQ near you,
go here
.
Rita's, a national frozen custard chain with a location in Sterling Heights, is also giving away one fresh Italian ice per person from noon to 9 p.m. Rita's is located on 44809 Hayes Rd, Sterling Heights. For more info,
go here.
Jack Nissen is an editorial intern for the Metro Times and a masters student of environmental journalism at Michigan State University.