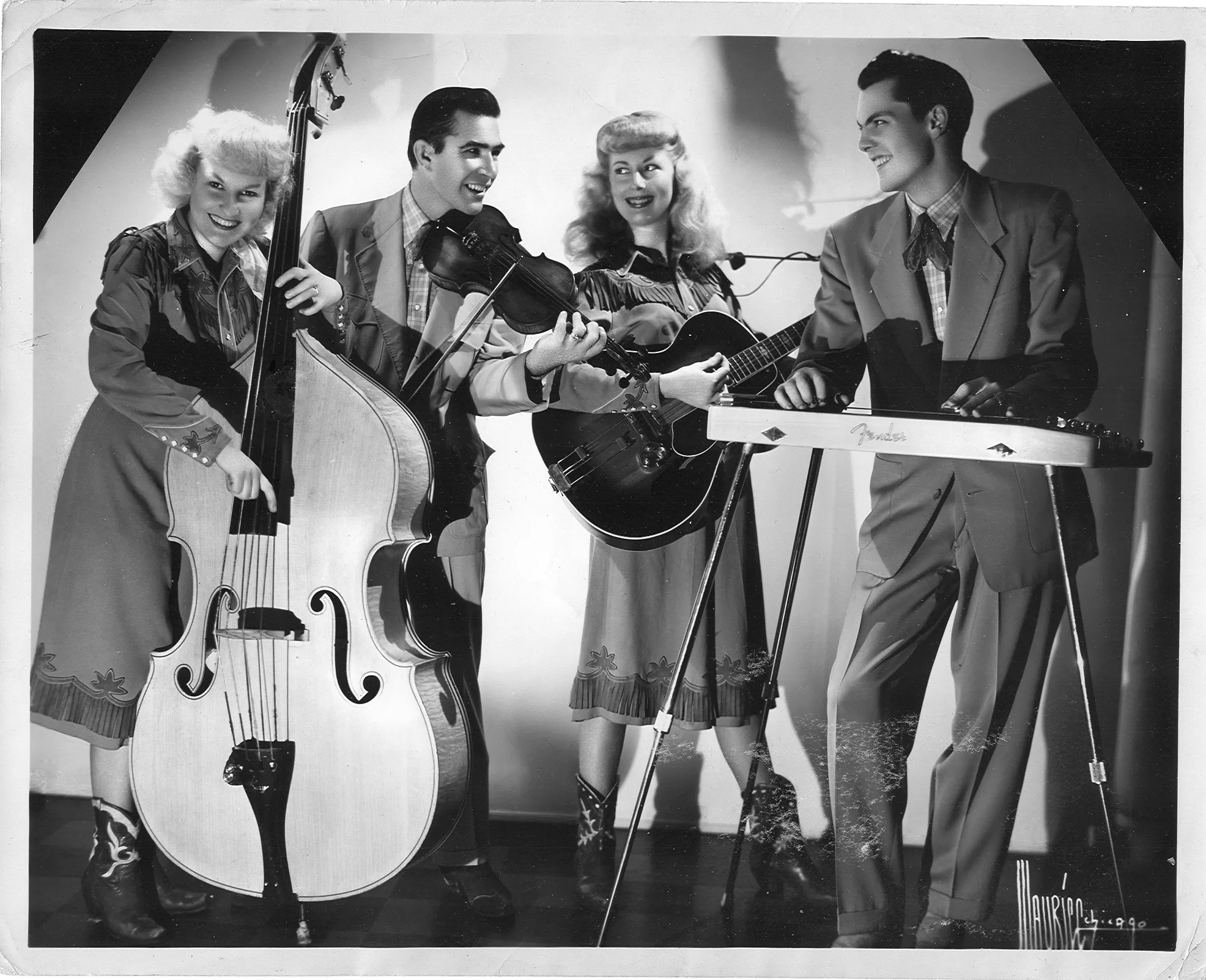 Ask the average person about Detroit music and you'll likely hear about the soul and R&B of Motown, the rock and roll of Bob Seger, the blues of John Lee Hooker, the proto-punk of the MC5 and the Stooges, or the techno revolution kicked off by such artists as Carl Craig and Derrick May. Mention Detroit country music, however, and most people draw a blank. The very idea of country music in a Northern city runs against the grain of conventional wisdom. Yet there was a time, from the '30s through the '60s, when the Motor City was a hotbed of countrified creativity. And thanks to researchers Craig Maki and Keith Cady, that long-lost scene is now getting its due in the new book Detroit Country Music: Mountaineers, Cowboys and Rockabillies, out now on University of Michigan Press.

What set Detroit country apart? Like Detroit's soul and R&B, the Motor City's country scene was a byproduct of mass immigration from the South starting during the industrial revolution through the post-war boom years.


Similarly, it took roots music and produced an updated, electrified, more eclectic sound imbued with many different influences. Now little-known, it was a pioneering scene that included electric guitar in its mountain music and bluegrass, jazz sidemen playing with country fiddlers, hot records with slap bass that presaged rockabilly, and even the occasional female bandleader. What's more, it had a gritty, raw and often randy side to it that seems particularly "Detroit."
Author Craig Maki was kind enough to share his time with us and present us with a trove of photos of the groups and musicians who created this groundbreaking country music scene.
We're delighted to present this discussion of the new book Maki had with Metro Times writer Michael Hurtt, as well as an excerpt offering a taste of what seems to be the definitive history of Detroit country.
— Michael Jackman