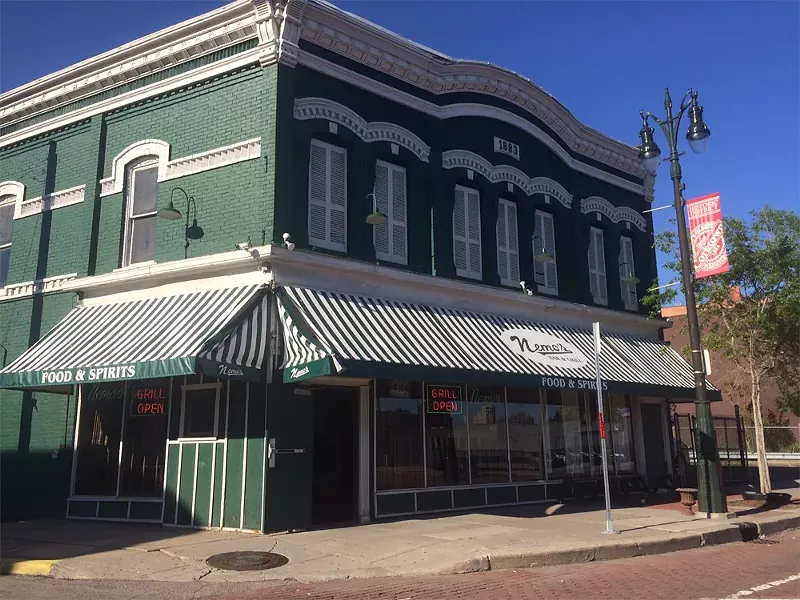 Thieves have hit yet another business along Michigan Avenue in Corktown — the latest incident in a wave of break-ins in the area that began early this year. Detroit police say four men pulled up to Nemo's in a pair of dark-colored SUVs just before dawn on Saturday, May 6, forcing open the bar's back door to crack open a safe and remove a cash machine. It's unclear how much money they made off with.

Break-ins have become routine at Nemo's. Police say a 27-year-old named Michael Allen Horton earlier this year forced his way into the business twice while it was closed. Horton was also charged with break-ins at neighboring retailers, Detroit Artifactry and Metropolis Cycles. Jail records show he was booked after committing three of those crimes then bonded out by paying $250. While he was out, Horton allegedly broke into Nemo's for a second time, sparking concern within the Corktown business community over the strength of penalties doled out for such crimes.

"There should be some penalty to discourage people from continually committing crimes," Debra Walker, of the Corktown Community Organization, told Metro Times last month. "If you bond him out at $250 and the door they broke at Metropolis is worth more than that, then the victims aren't getting any justice. You're also not helping the criminal at all because they're going to continue to do it."

The series of break-ins occurred in January and February. Popular eatery Katoi was broken into and set on fire during the same stretch of time, though Horton is not charged in that case.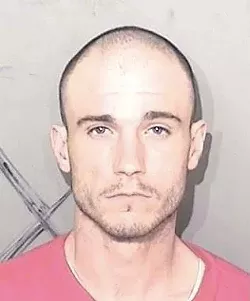 More break-ins at trendy Detroit establishments were added to the police blotter last month, with two businesses under the same ownership targeted. This time, the crimes were perpetrated just outside of Corktown — at Johnny Noodle King on Fort Street and Huron Room on Bagley Avenue in Mexicantown, where thieves took liquor. The two restaurant break-ins happened within a 24-hour stretch. Also broken into nearby within that period of time was a used car dealership on Michigan Avenue.
Police have
released surveillance video
of two men believed to be behind the Huron Room break-in and say they have nothing linking the incident to what happened at Johnny Noodle King. That suggests there could be multiple thieves, or sets of thieves, at work throughout the area.
As the search for suspects continues, Horton has pleaded guilty to two of the four break-ins authorities say he was responsible for in exchange for up to 120 days in jail and five years of probation. Under the plea deal, the Wayne County Prosecutor's Office says Horton will have two of the break-in charges against him dismissed. He'll be sentenced May 11.
The prosecutor's office says drug use played a role in Horton's decision to steal or attempt to steal from the three Michigan Avenue businesses.