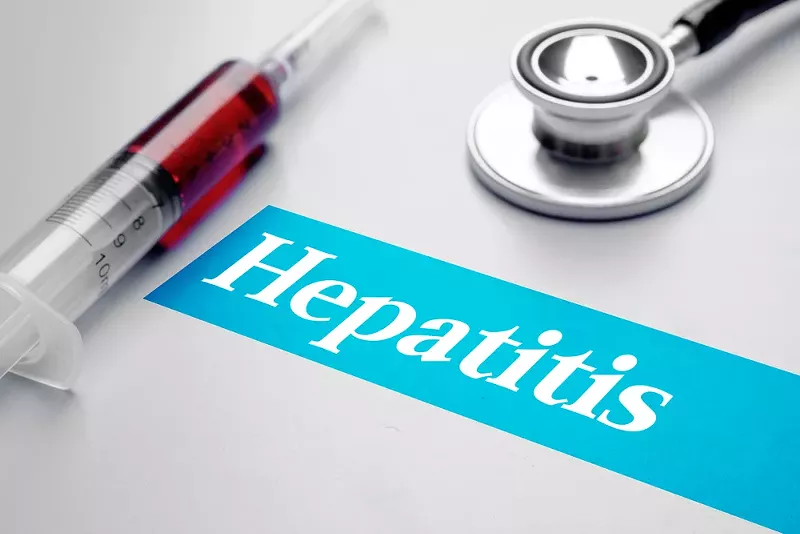 Adding to a growing list of confirmed Hepatitis A cases in Southeast Michigan, Westland concert venue Token Lounge has confirmed that a bar worker contracted the disease.
WJBK
, the Wayne County Health Department inspected the venue on Dec. 13 and it is open for business. The health department is also offering vaccines to all of the venue's employees.
This case is just one of many reported at local establishments serving food and drinks since the outbreak was officially recognized in August 2016. Since then there have been 583 reported cases of the disease and 20 deaths.
According to
health officials
the disease is heralded by symptoms like fever, diarrhea, nausea, vomiting, and sometimes yellow eyes or skin and dark urine. It is spread when a person eats, drinks, or touches their mouth with food, liquid, or objects (including their hands) that have come into contact with stool from an infected person.