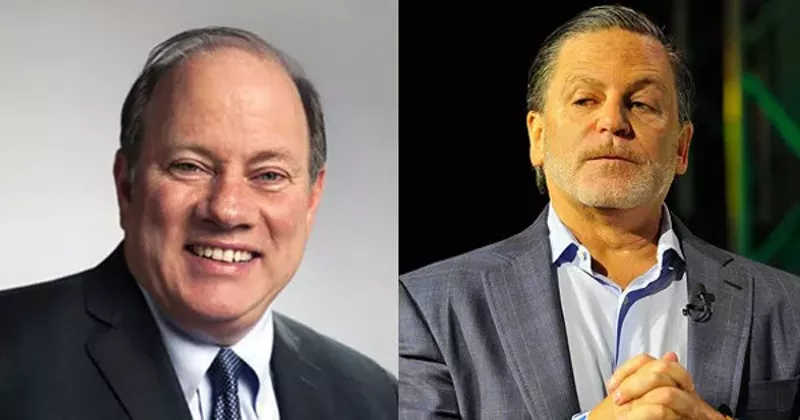 Detroit Charter Commission candidates with ties to Mike Duggan and Dan Gilbert who were partly funded with Republican money failed to claim a majority on the nine-seat commission on Tuesday night.
As
Metro Times
previously reported, the right-leaning Detroit Regional Chamber engaged in a disinformation campaign ahead of the election as part of an effort to support slates of candidates who are linked to Gilbert, Duggan, and other powerful city interests. It also used several super PACs to funnel tens of thousands of dollars of Republican money into the race. Positions on the charter commission are unpaid.
Motor City Muckraker
reports four Republican-funded candidates won seats, while four of six candidates from the so-called "People's Slate" — organized by grassroots community activists — also claimed four seats. Richard Mack, a candidate not associated with either slate, won the ninth seat.
Among the Duggan and Gilbert-linked candidates who will sit on the commission are Laura Hughes, a former top executive at Strategic Staffing Solutions; Dan Gilbert attorney Karissa Holmes; Carol Weaver, a Detroit Public Schools Community District exec and former employee of Emergency Manager Robert Bobb; and Quincy Jones, the director of the Osbourne Neighborhood Alliance.
People's Slate candidates who will sit on the commission include Barbara Ann Wynder, Nicole Small, Joanna Underwood, and Tracey Peters.
The city charter provides the city government's framework, and is similar in some ways to a constitution. The People's Slate generally views the revision process as an opportunity to strengthen checks and balances on city officials, and create new benefits for residents. Some expressed fears that Duggan and Gilbert are interested in using the charter revision process to weaken checks and balances, and make changes that are friendly to developers and big business. More specifically, some alleged Duggan wants to use the charter revision process to weaken civilian oversight of the Detroit Police Department, a charge that his administration denied. A Duggan spokesperson also claimed the mayor didn't back any candidates.
Voters will consider a revised charter in a yet-to-be-determined election.
Stay on top of Detroit news and views. Sign up for our weekly issue newsletter delivered each Wednesday.