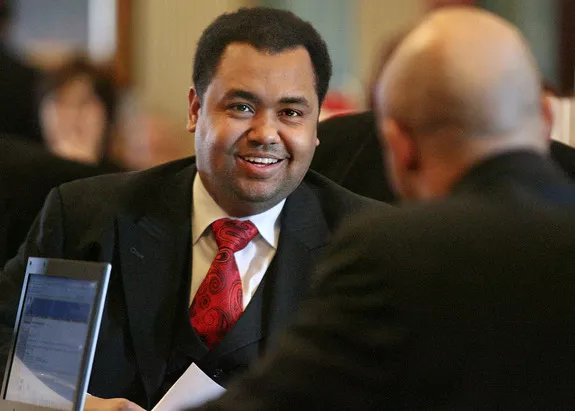 Despite being
behind in the polls
, Coleman Young II isn't stopping his campaign efforts to beat incumbent Mayor Mike Duggan.
Young is holding a last minute rally at Soloman's Temple Church on Seven Mile Rd. called "
Take Back the Mother
land" the night before the election, Monday, November 6 at 6 p.m.
"The Mothership," is in reference to the city of Detroit, and a reference to the tone of Young's entire campaign. Young has shown
ads
about taking the city back from Duggan throughout the campaign.
The Facebook event for the rally also shows a meme talking about the "Motherland."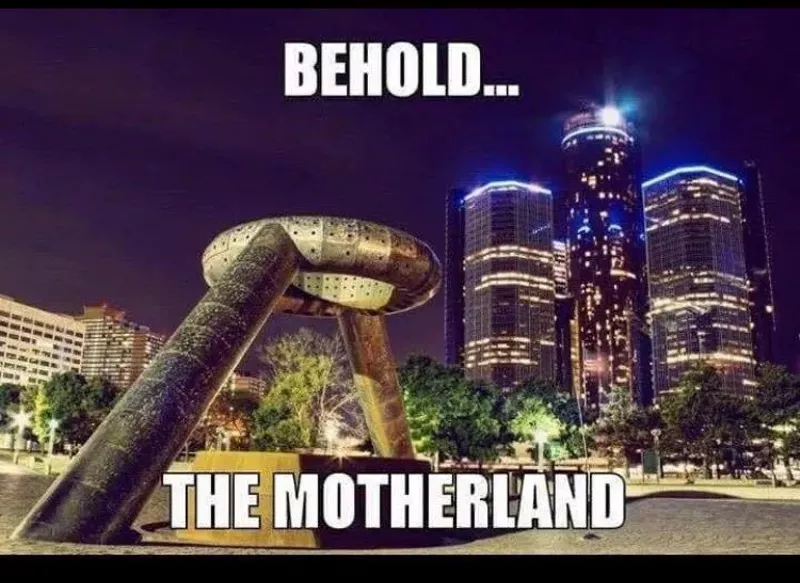 You can find out more about the event and
RSVP to it here
.