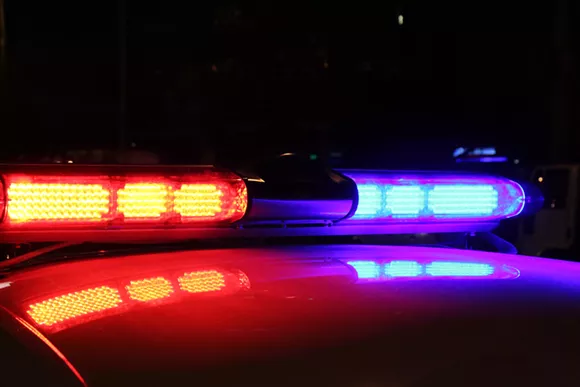 A cab driver was shot dead Wednesday night on Detroit's west side, according to Detroit police, which soon after apprehended a suspect who was seen throwing a handgun as he walked away from the scene.
After securing the male suspect, officers discovered the 41-year-old Checker cab driver inside his vehicle on the 15700 block of Ardmore, Detroit police said in a press release. He was pronounced dead at the scene.
Officers from the Detroit Police Department's Tactical Response Unit were in the area at the time of the 10:45 p.m. shooting. The suspect was seen quickly walking away from the taxi; as officers approached, he tossed a handgun on the ground and fled. Police say the weapon was recovered.
Anyone with information on the crime is asked to call Detroit police at 313-596-2260, or CRIMESTOPPERS at 1-800-SPEAK-UP. Individuals with tips can remain anonymous through either number, or through Detroit police's smartphone app "DPD Connect."