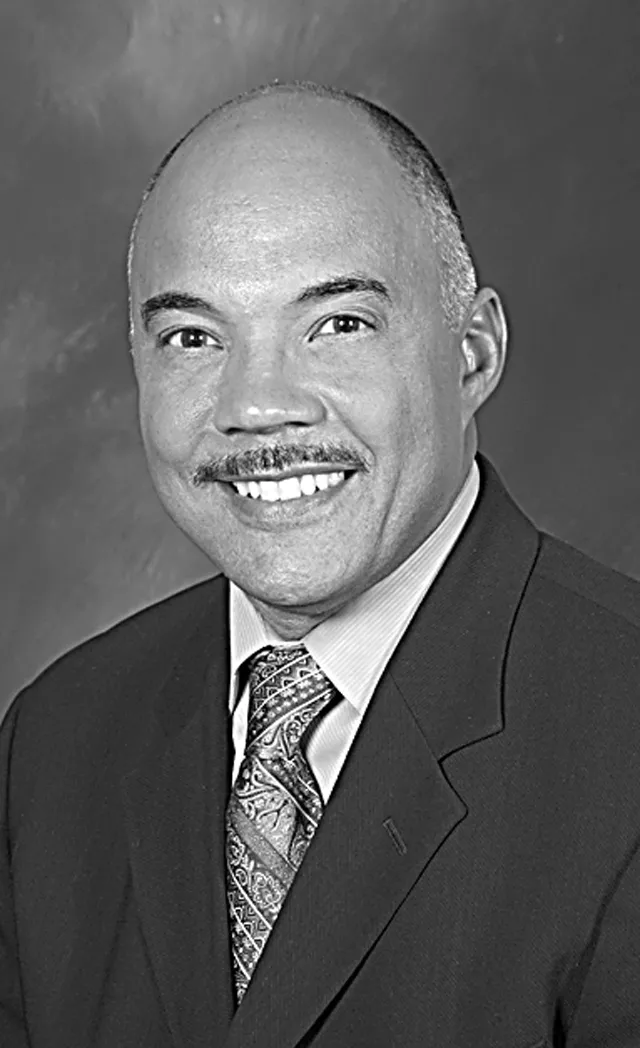 Now that sale of Detroit's municipal waste incinerator has been finalized, all that remains are questions. And more questions.
The facility located near the intersection of interstates 94 and 75 is now owned by Detroit Renewable Energy LLC, a partnership between Connecticut-based Atlas Holdings and Ohio-based Thermal Ventures II, the parent company of Detroit Thermal.
Detroit Thermal operates the system that provides steam for heating and cooling to 144 downtown buildings.
Until recently, Detroit Thermal purchased steam from the incinerator's previous owners, Energy Investors Fund and Covanta, with the latter also operating the plant that burns garbage to produce steam and electricity. Unable to reach an agreement on a steam contract, Detroit Thermal began producing steam itself by burning natural gas a few months ago.
News Hits isn't a financial whiz, but we can see this deal making at least some kind of sense for Detroit Thermal, which will also now be owned by the same partnership that purchased the incinerator. Instead of having to buy its steam from someone else, the whole operation will now be under the same corporate umbrella, in essence cutting out the middleman.
But that doesn't mean there aren't still loads of questions and concerns that need to be addressed. That was made clear in a letter Detroit City Council member Gary Brown sent to Al Fields, the new "group executive" overseeing utility operations in the administration of Mayor Dave Bing.
A copy of that missive was also sent to Timothy Fazio at Atlas Holdings.
High among the concerns is a request from the new owners that an Industrial Plant Rehabilitation District be created in order to provide a 12-year tax abatement to the new facility.
Brown wants to know exactly how much money that would involve.
We think that's a good question.
Brown also points out a claim from the new owners that "years of neglect and lack of due care have resulted in a decline in safety, appearance and odor, etc."
"Citizens have been complaining for years about this and told they were mistaken, — and that the pollution was caused by other sources," Brown wrote.
The implication is that someone isn't telling the truth. Are past claims that the place was well-operated false, or are current claims of the facility's poor state being exaggerated? Brown wants to get to the bottom of that. It is a particularly pertinent question considering that one of the people on the board of directors of the new company is none other than Anthony Adams. During Kwame Kilpatrick's reign as mayor, Adams was his appointed head of the Greater Detroit Resource Recovery Authority, which oversaw incinerator operations.
Brown wants to know more about Adams' new role, and if there is any potential conflict of interest.
Brown also wants to see some proof that incineration is going to be less costly than landfilling.
Good inquiries all.
We look forward to seeing the answers.