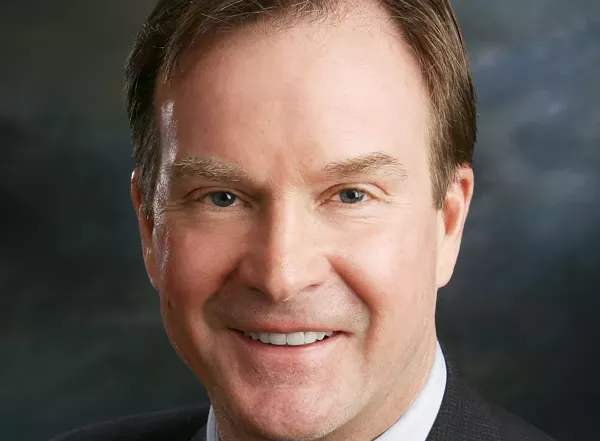 According to
Michigan's constitution and civil service rules
, "no appointments, promotions, demotions, or removals in the classified service shall be made for religious, racial, or partisan considerations."
Yet it would appear that Michigan Attorney General Bill Schuette flouts the spirit, if not the letter, of these rules, having filled his taxpayer-funded office's payroll with partisan GOP operatives and campaign activists ahead of his gubernatorial run,
a Free Press report
finds.
Documents obtained through the Freedom of Information Act by the
Free Press
show that Schuette hired four GOP campaign operatives to be "constituent relations representatives" and "executive office representatives." These include Judi Schwalbach, a former Escanaba mayor and influential Upper Peninsula Republican; Luke Londo, a digital director for several prominent Republican campaigns; Michael Sullivan, a coordinator for a 2014 Republican state House campaign; and Brandon Sinclair, a former coordinator for the Kent County Republican Party who also managed a 2016 state House campaign.
Free Press
, "They'd better be, or they're not going to be working for me," he said.
The civil servant rules are meant to ensure that state workforces are merit-based, not partisan. The
Free Press
notes that Schuette's predecessors, Republican Attorney General Mike Cox and Democratic Attorney General Jennifer Granholm, did not have these positions.
Schuette has gone all-in on his appeal to Michigan's right,
repeatedly touting
his connections to President Donald Trump. Last month, he
was spotted
at a Macomb County GOP fundraiser with alt-right figure Steve Bannon.
Read the full
Free Press
report
here
.