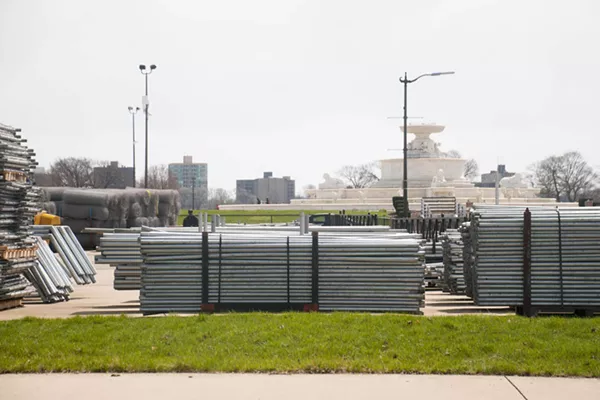 Construction for the June 1-3 Detroit Belle Isle Grand Prix began today, seven weeks ahead of the race.
The event will be followed by at least a two-week breakdown period, which means race organizer Roger Penske has a roughly nine-week construction project planned for a two-day race.
We looked at all other street races around the globe and found that the Belle Isle Grand Prix has the
longest construction period
for any IndyCar or Formula One
race
. And that has Belle Isle's regular park visitors
increasingly frustrated
.
On Monday morning, Grand Prix spokesperson Merrill Cain sent a longwinded press release patting race organizer Roger Penske's organization on the back for cutting one week off the construction timeline since last year.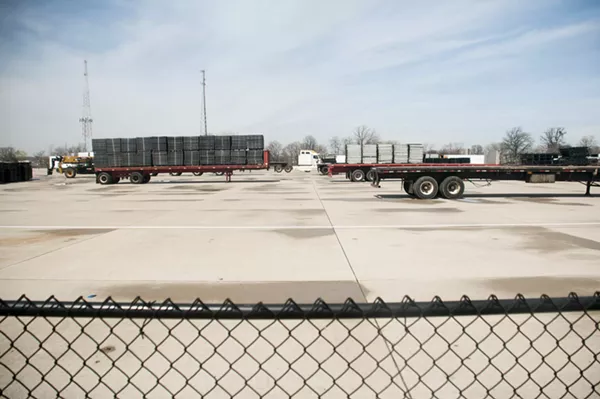 Indeed, the construction period is one week shorter than in 2017. But it's still the longest construction period for any street race in the world. Penske's team also cut off a week in early April in which there was ice, snow, and cold temperatures in the forecast, so there were very few visitors to the park, anyway.
To put in perspective, it takes Penske's crews about 27.3 days to set up one mile of Belle Isle's 2.3-mile race track. But it takes far more efficient crews at the Toronto Honda Indy 11.8 days to set up one mile of track in a seemingly far more complicated environment in downtown Toronto.
The Honda Indy crews assemble and breakdown the race in around three weeks, according to the
Toronto Sun
. All work is done at night and requires no full road closures except during race weekend. Races like those in St. Petersburg, Fla. and Long Beach have shortened construction time in response to resident complaints. The former, once a months-long project,
now takes several weeks
.
Race supporters claim that the trade off for three months of perennial construction in a public park is a $58 million economic impact. But we pointed why that
claim is mostly bullshit
.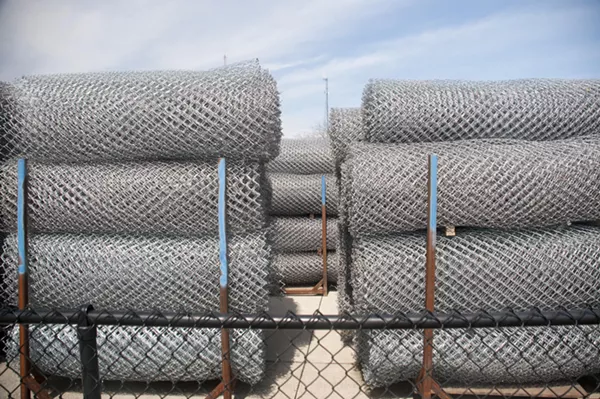 Stay on top of Detroit news and views. Sign up for our weekly issue newsletter delivered each Wednesday.