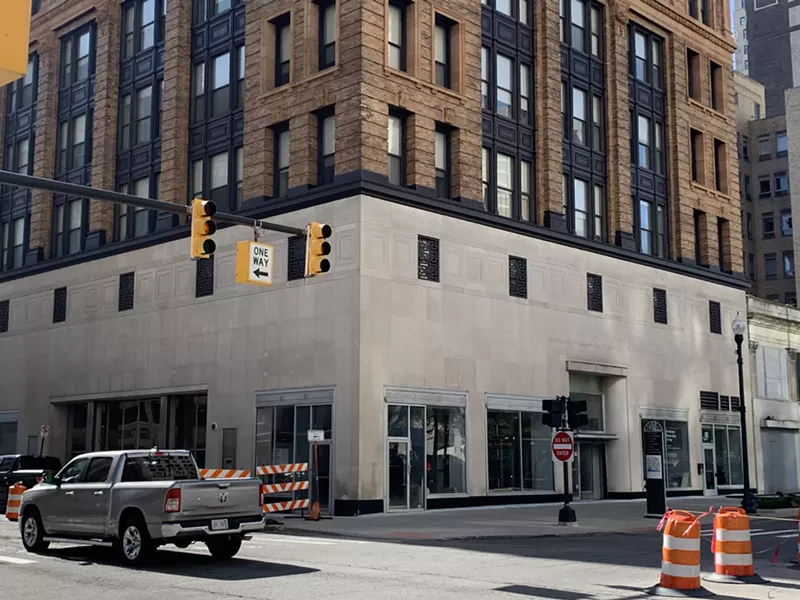 The owners of the Kalamazoo Beer Exchange — a beer stock market concept — are planning a new location in downtown Detroit.
The bar is planned for the ground floor of the Stevens Building at 1258 Washington Blvd., which currently holds affordable senior housing,
Crain's
reports.
The beer exchange concept means prices of tap beers (of which the Kalamazoo Beer Exchange has 28) will fluctuate based on demand — the more customers drink of a certain beer, the more prices increase, as that's how the law of supply and demand and the stock market work. A "stock market crash" means beer is cheap for five minutes.
The Kalamazoo location also serves food, and a similar concept called the
Dow Beer Exchange opened in 2017
in the back of Dick O'Dow's in downtown Birmingham.
So many restaurants, so little time. Find out the latest Detroit dining news with our weekly food newsletter delivered every Friday morning.