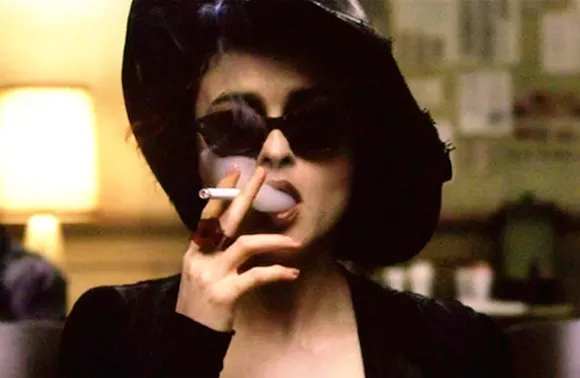 The city of Ann Arbor just made it illegal for anyone under the age of 21 to smoke cigarettes. Or at least, it's illegal to sell tobacco products to people younger than 21.
The mandate conflicts with state laws, which means the city could potentially end up in court, according to an
MLive
article, but council members feel that's a fight worth fighting and, conceivably, those are taxpayer dollars worth spending.
Basically, what this all means is that everyone under 21 now needs to drive to the next city over if they want purchase cigarettes or, like, chew. Council members hope that the ruling will empower other municipalities to make similar rulings, even though as it stands now it's kind of stupid.
Biased opinion: Smoking is gross. But, haven't teenagers been lighting up before the age of 18 for, like, a while now? Smoking cigarettes is one of those rights of passage that teenagers often take up in hopes of looking cooler and older. (Spoiler: You don't look cooler or older, you just smell.) Yet, they still manage to get their angsty paws on them before coming of age.
So, great work, Ann Arbor city council. You're doing a fine job.