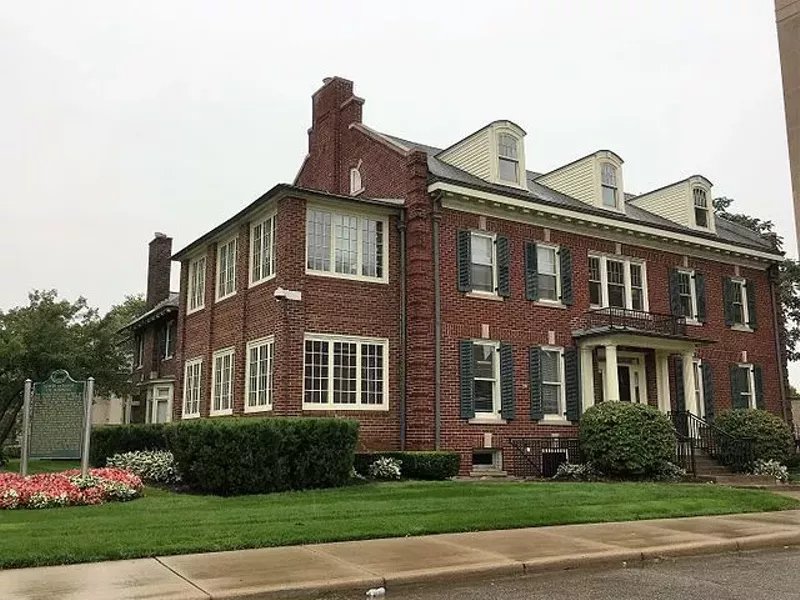 This week, our readers were most interested in the potential reopening of Michigan's only Historically Black College and University, the Lewis College of Business.
Our readers also found a local reporting skateboarding during a live broadcast as entertaining as we did. There also was interest in former police chief and gubernatorial governor candidate James Craig and the things he had to say (and what he never actually did).
Here are the top stories of the week:
10.
"After delays, Happi, Michigan's first cannabis-infused beverage, finally launches"
9.
"Washtenaw county's domestic violence shelter rocked by allegations of victimizing and traumatizing survivors seeking help"
8.
"Anti-mask parents are wrong: Schools with no mask mandates in Michigan have more COVID-19 cases"
7.
"Detroit News perpetuates lies about election fraud by running Craig op-ed with false claims"
6.
"Woman at Faster Horses Festival died of complications from obesity, drug and alcohol use, officials say"
5.
"Couple behind failed northern Michigan 'glamping' venture ordered to issue refunds"
4.
"Fellow cops slam James Craig for never actually getting law enforcement license in Detroit"
3.
"Sick! Detroit reporter shreds live on air at new skatepark"
2.
"Kid Rock's Made in Detroit restaurant to be replaced with Michigan-themed spot following split with Little Caesars Arena"
1.
"Former Nike designer plans to reopen Michigan's only HBCU"
Stay connected with Detroit Metro Times. Subscribe to our newsletters, and follow us on Google News, Apple News, Twitter, Facebook, Instagram, or Reddit.