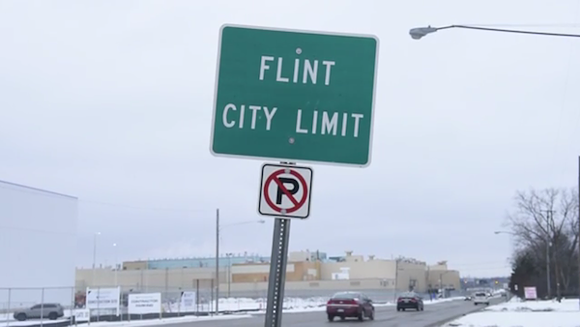 From the initial revenue-sharing cuts that made Michigan's majority-minority cities ripe for the picking under Michigan's new emergency manager law, to the decision by an emergency manager to switch to the Flint River as a source of city water, through to the inevitable conflicts between residents complaining about discolored, foul-smelling water that left them suffering health problems arguing with officials who downplayed their concerns and said money and savings were more important.
The 45-minute video probes how the city was left exposed to lead-tainted drinking water for nearly two years. The film features Flint residents, activists, and experts talking about their struggles to expose the truth despite government denials. It's also a record of more than a year of intense reporting by one-time Metro Times news editor Curt Guyette, who broke the story of lead contamination in the Flint water supply in July 2015.
Of course, now everybody has piled on this story, but it's valuable and important to see this video, as it shows the situation on the ground long before the national news media descended on Flint, back when just a few hard-working reporters, among them Guyette, were looking into the matter and trying to find out what was really going on.
Have a look here
, or watch the video below.