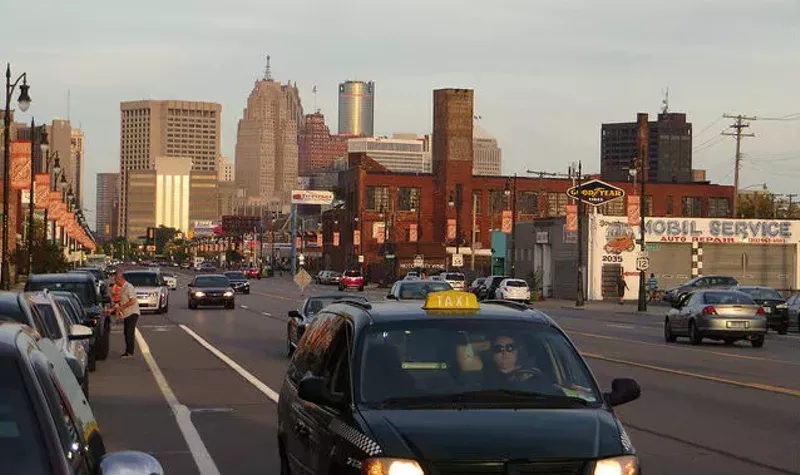 There's no doubt that long commutes in rush hour traffic can add unnecessary stress and extra grey hairs to your work week. Whether you're hit with bad weather, a traffic jam-inducing accident, or a pothole the size of Texas, there's plenty of headaches to be found behind the wheel.
According to one report
via WalletHub
,
our moans and groans about poor driving conditions in Detroit have now been validated. In a new study, the Motor City bottoms out as the nation's worst city to drive in. The report, which compared 100 different cities based on different indicators for driver-friendliness, found that Detroit's city proper failed to measure up across a multitude of areas.
The study focused on four key dimensions to compare each city's driving woes, including the cost of ownership and maintenance, traffic and infrastructure, safety, and access to vehicles and maintenance. Within these four categories, 29 different indicators were weighted based on the largest impact they had on drivers. (For example, average gas prices were weighted substantially more than other indicators like car washes per capita.)
Unfortunately for Detroiters, the specific methodology used in this report doomed Detroit drivers from the beginning. The perfect storm of ballooning insurance premiums, high incidence of vehicle theft, long commute times, and of course, our blessed Michigan weather all make for less than desirable driving conditions.
To read the full study and to see which cities ranked the best and worst in the nation, you can head to
WalletHub.com
for more information.
Stay on top of Detroit news and views. Sign up for our weekly issue newsletter delivered each Wednesday.