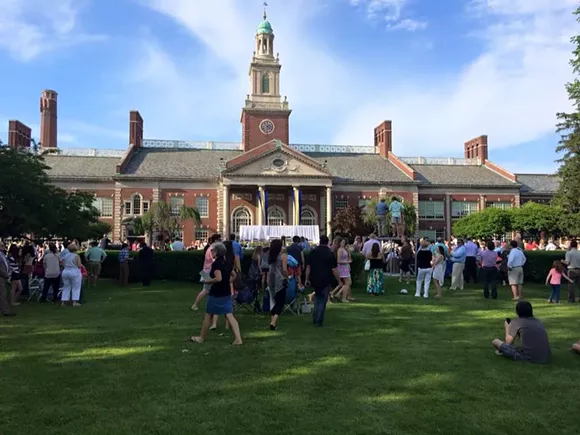 Remember in March when Grosse Pointe owned the headlines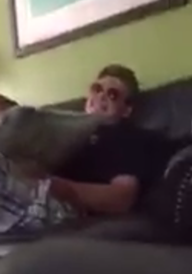 because some of their students photographed themselves with the
"N-word" written on their stomachs?

Well, Grosse Pointe students are back at it again (surprise, surprise).
A viral video posted to Facebook on May 31 depicts a Grosse Pointe South High on a couch monologuing about how "white people are going to be the dominants of the country."
Here's a link to the video
. Warning: There are offensive terms used. The school held a forum moderated by Jay Marks from Oakland Schools last Tuesday where students engaged in dialogue about the subject at hand. The student in the video makes statements such as: "... need to go back to Africa, or they're slaves, one of the two options."
An email sent to Grosse Pointe South parents Wednesday said disciplinary action will be taken against the students involved,
which could include "student separations from school," according to Fox 2 Detroit
.
The student also referred to the act of branding someone as: "You can put a pole with like those little burn-y things at the end and stab them."
It's too bad the entirety of Grosse Pointe will once again be tarnished by this incident. But – what the hell?
From the photo earlier this year, to this video — something needs to happen to Grosse Pointe, and it needs to happen fast.