When you hear sirens going off at 1:30pm today, don't freak out. It's not a chemical spill or a zombie apocalypse, it's just a tornado drill.
The National Weather Service is urging Michiganders to practice any tornado safety measures during this drill, which here at Metro Times, means you'll see all of us doing this.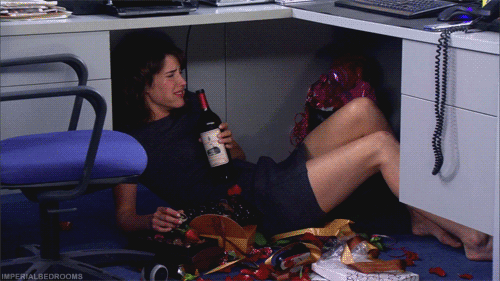 The statewide live test tornado warning is being conducted in partnership with a whole slew of governmental and service organizations, including the State of Michigan, Michigan State Police, Emergency Management and Homeland Security Division, Michigan Association of Broadcasters, local and state emergency management, the Michigan Committee for Severe Weather Awareness, and the American Red Cross, which WOW.
But seriously, all jokes aside, you should know what you're going to do in the event of a tornado because that shit happens, and as we know all too well in Michigan, Mother Nature gives zero fucks.