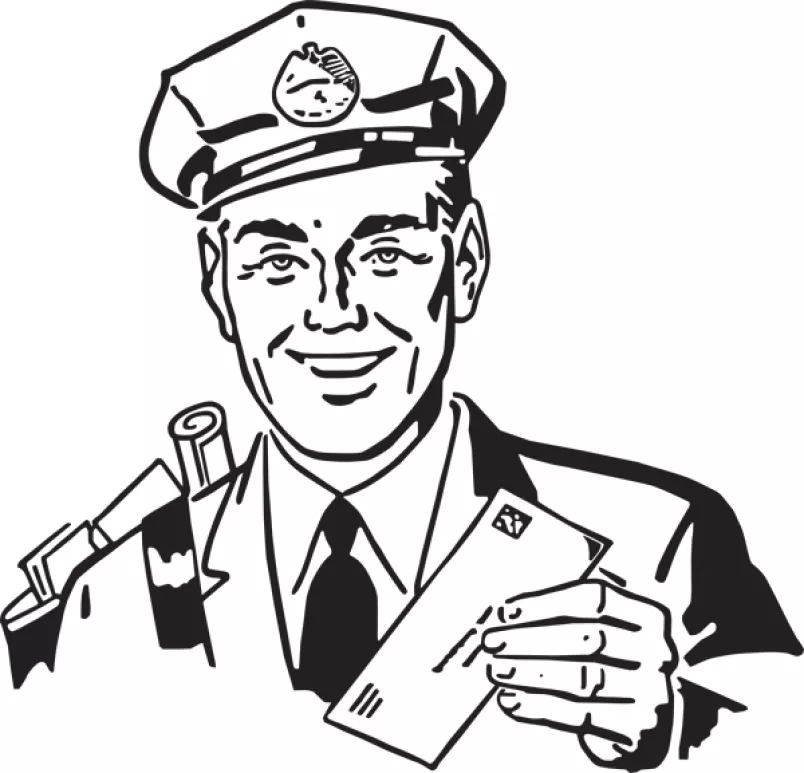 WAGE DEBATE
We had a number of responses to Jack Lessenberry's column last week on the debate to raise Michigan's minimum wage.
Reader "313libertarian" posted:
The entire debate regarding the minimum wage begs the question of why either the federal or state governments are legislating what should be a matter of negotiation between an employer and an employee, as to what one is willing to pay and the other is willing to work for based on the employer's needs and the employee's skills and value. But that's classic economics and that's apparently not relevant in today's politically driven culture.
Reader "Bob Zuruncol" responded, posting:
Please do tell us, 313libertarian, about the negotiating power of the minimum wage waitress. Yeah, that's classic, alright.
Reader "finnbar2" also took issue with 313libertarian's post, responding:
Because the employer and the employee have equal negotiating power? Right. Our country accepted your philosophy once. We had child labor, sweatshops, horrific workplace deaths and injures, company towns and company stores. Wage slaves at the mercy of a wealthy leisure class. Democracy has consequences. The more democratic we have become, including laws that help the working class, the better and stronger we have become.
WDET LOVE
We also received a number of responses to Brett Callwood's column last week on WDET's Chris Campbell, and the success of his program Progressive Underground.
Reader "Deborah Nash" posted:
Great interview! So good to hear [Campbell's] show is really picking up momentum, and wasn't Mojo an influence on all of us? They say you never recognize a golden age until it is over, but more than a few are realizing your show is a golden age in it's own time.
Reader "Shae Marie" posted:
That's awesome! Chris Campbell, you should be VERY proud of yourself. Reading about all the hits you've received over the years put the biggest smile on face for you! That's amazing! To quote Biz Markie: "Damn it feels good to see people up on it!"
GRAND BARGAIN
We received some responses to Ryan Felton's feature last week on the so-called "grand bargain" for Detroit's bankruptcy.
Reader "nobsartist" posted:
This "Grand Bargain" is simply another deal put together by [Gov. Rick Snyder] and his crew of half-wits in Lansing, to give more tax dollars to the bankers who should actually be in prison. [Snyder] and his half-wits have a hard time understanding the state constitution and laws already on the books. They have sidestepped the will of the voters, ignored the state constitution that protects pensioners and simply think that whatever they think is right, they will do, law be damned. The bankruptcy of Detroit is being conducted contrary to the will of the voters and is hiding behind a law that isn't even a law. This whole deal is a sham just like the present state government.
EAA SPENDING
We also received some responses to last week's News Hits column on the Education Achievement Authority's expenses for teaching seminars and travel.
Thomas C. Pedroni of Wayne State University posted:
The EAA should be asked to delineate these "professional development" expenses. After all, the EAA has a very sizable contract with the School Improvement Network to provide professional development, through a product called "PD360." A reporter should try to find out how much of this "professional development" money uncovered by the Detroit News was actually used so that EAA administrators and others could attend conferences to promote the Agilix product — Buzz.