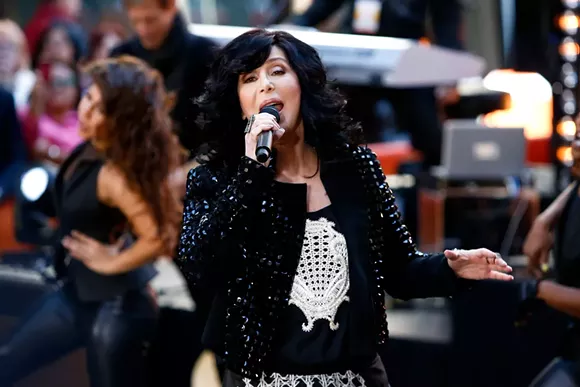 I don't know about all of you, but this seems like the one good thing that is coming out of the last few days of this election season: Cher is campaigning for Hillary in Michigan today.
AND WE CANNOT CONTAIN OUR EXCITEMENT.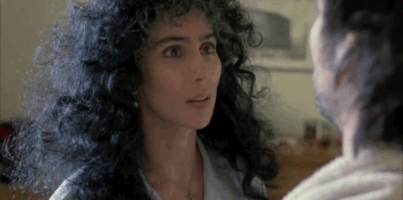 Phew! Thanks, Cher!
Cher has been a vocal supporter for Hillary's campaign and has shown
no restraint
when talking about her feelings on Donald Trump.
The singer is
campaigning today
in Kalamazoo, East Lansing, and Flint — and then ending the evening with a fundraiser at the house of Queen of billboards Joumana Kayrouz in Bloomfield Hills.
In celebration of Cher's arrival to the mitten state, here are 5 things that we hope happens while Cher is campaigning for Hill.
1. She rips into Donald Trump:

Just check Cher's Twitter feed and you'll see how much she can't stand Donald. Hopefully she'll get a few sassy jabs in.
2. She says the words, "Nasty Woman."
Hillary and Cher are nasty women and we love them for that.
3. She breaks out into song.

Just sing "Believe" and make us all feel safe again, Cher.
4. She shows some love to Flint.

I mean, she called for a
firing squad
on Rick Snyder. She hates him and loves Flint.
5. And finally, she "turns back time" to when Donald Trump wasn't the Republican nominee:

Because only Cher can turn back time.