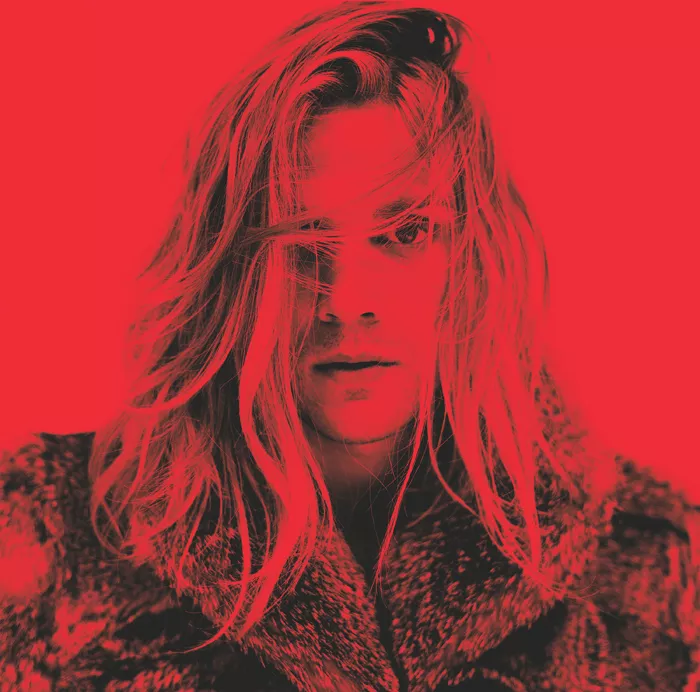 Young & Sick isn't just a band — it's more like an art house. Lead singer and creative mastermind Nick Van Hofwegen creates jazzy R&B with subtle synths, soulful-yet-modern vocals, and funky beats while heading the collective's art component as well. His responsibilities include designing album covers and creating clothing.
Van Hofwegen created the artwork associated with Young & Sick's self-titled debut, and he's also designed sleeve art for the likes of Maroon 5 and Foster the People. He's collaborated with Urban Outfitters on a T-shirt line and was commissioned by Rag & Bone to paint a mural in the retailer's SoHo store. Van Hofwegen's swirling, dreamlike designs often feature cartoon animals, people, and monsters with sharp fangs and tribal markings. And while the art couldn't relate to the music any less, it all somehow works.
Young & Sick will make a stop in Pontiac on June 11, performing at the Pike Room inside the Crofoot. The intimate venue is a break from the huge festivals the band has been performing at throughout the spring, but Hofwegen seems as pumped to be stopping in the Motor City as he is to be performing in a small club.
"I think that's really exciting," he says. "I think it's a very good representation, especially because I think our band will do such a good job at putting this music on stage. I'm just excited for people to hear these songs for the first time in that way."
Quiescent and reserved over the phone, Hofwegen seems a different person from the singer who woefully howls on Young & Sick. He seems excited but slightly nervous; maybe he's just tired. He's just arrived in New York after a late flight and, in a week-and-a-half, after clearing up some things at home, he'll be out on tour.
Having never visited Michigan, Hofwegen says he's excited for the stop, hoping to explore the state's vast natural reserves. We suggest our Metroparks, and also that he check out the techno scene. And maybe the Motown Museum.
"I definitely think the Motown scene is incredible," he says. "I do hope to see some of that. It's always hard to see a lot of the city when you're playing, but if we have any time, I'd like to see the neighborhoods, and I definitely want to go see a record shop if anything."
Heavily influenced by another of Detroit's popular genres, Hofwegen notes his love for jazz began early on, kindled by one of his first music teachers.
"He taught me how to enjoy jazz and play jazz and understand it," Hofwegen says. "And he's still a big influence, so, yeah, I would definitely say that jazz is a big influence."
Not leaving the art portion of the collective at home, Hofwegen says his band will incorporate their designs into the set, as well as the merchandise table, selling bandanas and T-shirts that you don't even have to be a fan of the music to like.
We like both.
Young & Sick performs at 7 p.m. on Wednesday, June 11, at the Pike Room, 1 S. Saginaw, Pontiac; 248-858-9322; $12 in advance and $14 at the door.