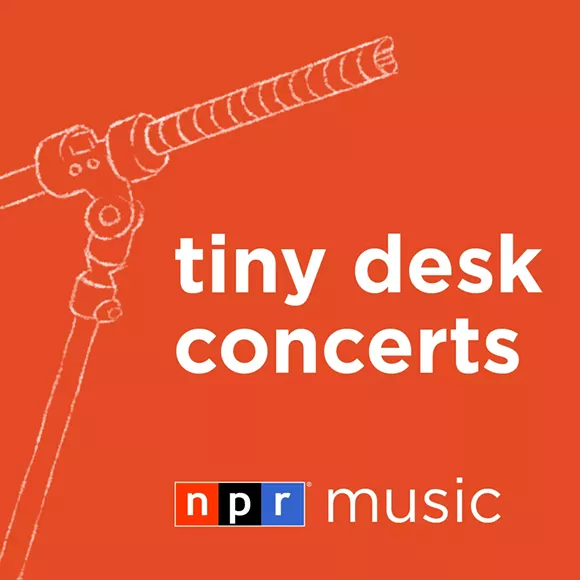 The folks at NPR Music are getting ready to open the second round of their
Tiny Desk Contest
, and they want to be sure that bands and artists in Detroit/MI participate. To check out some of the Tiny Desk shows from the past,
go here
, OK.
Dan Auerbach, Son Little and the Lucius ladies involved as judges. The submission window opens on Jan. 12, and it stays open for another three weeks — it closes on Feb. 2.
Initially in this post, I wasn't so clear about that, sorry.
Your submission should be an original video prepared just for the contest. We will post the area contestants once the contest is underway.
This year NPR Music and Lagunitas, which is helping support the Contest, are adding a four-stop tour for the winner in addition to the performance at the Tiny Desk, which means that a lot of people who drive Volvos, Subarus and Priuses will hear your music and fall in instant love with you and need to buy your records. And those people, NPR people, they have expendable income. Haven't you dreamed of becoming absolutely huge in Portland, Seattle and Eugene?
Then you need to go here and sign up
.