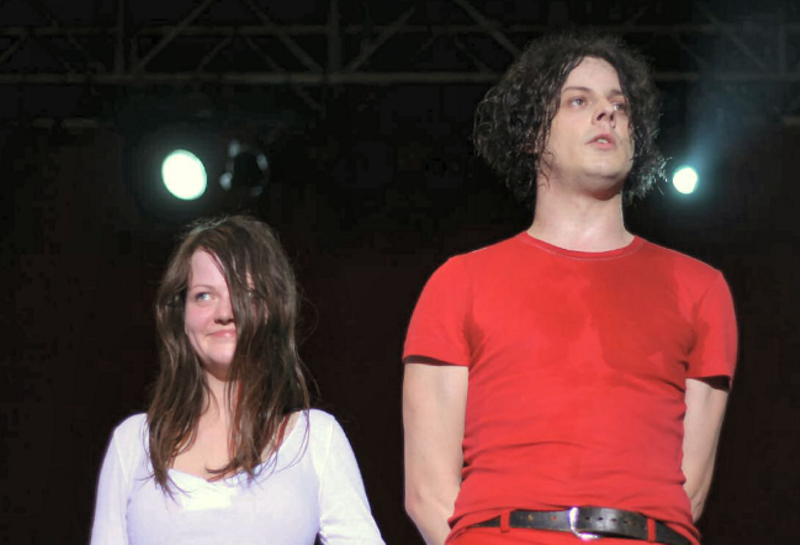 20 years ago today, on Bastille Day, Jack and Meg White played at an open-mic night at the Gold Dollar in Detroit. Little did Jack and Meg know, but that show was the catalyst for them to change rock music forever.
In celebration of the show, Third Man Records has released
The First Show: Live on Bastille Day
— a document of the duo's first-ever show back in 1997. The release features two songs ("Jimmy the Explorer" and "St. James Infirmary") from their debut LP, 1999's
The White Stripes
, as well as a cover of "Love Potion No. 9."
You can purchase or stream the rare performance
here
.
As well as releasing this crazy footage of the band, Third Man also released a reissue of the band's last album, Icky Thump, which took a life of its own during the election when White and Third Man released a "Icky Trump" shirt.